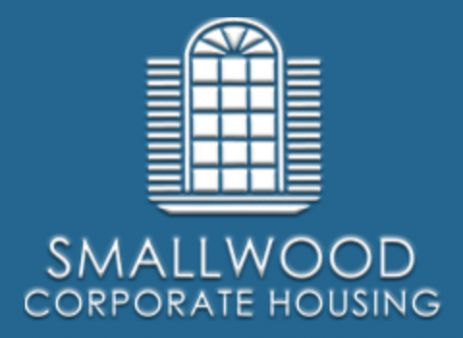 Smallwood Corporate Housing Congratulates the City of Fort Worth on Being Chosen to Host the Stetson Cowboy Christmas 2020
prime5erve
Share
Smallwood Corporate Housing, one of the leading providers of corporate housing & extended stay with headquarters in Fort Worth, Texas since 1993, will again be housing incoming visitors, rodeo participants, Western-wear vendors, and representatives during the month of December. The event – featuring unparalleled shopping and interactive displays – is free to the general public and will take place between December 3rd-12th. Smallwood extends a big Texas welcome!
Excellence, affordability, and customer satisfaction
Smallwood Corporate Housing was again recognized by the Fort Worth Business Press as one of the top women-owned businesses in Texas. Smallwood has held this distinction for 4 consecutive years by consistently providing high-quality customer service to their guests, and delivering excellence to everyone, whether they are individual entrepreneurs or large corporate teams. A focus on excellence for over 27 years has built and maintained this outstanding reputation.
Smallwood Corporate Housing, based out of Fort Worth, Texas is again in the news. Smallwood has grown over the past 27 years to become an exclusive provider of stress-free, high-quality temporary housing for to corporate travelers, corporations and events throughout Texas, and the team takes great pride in providing excellent customer service. Through hard work over the years, the company has cultivated relationships with nationally recognized companies such as Alcon, Lockheed, and Walmart, as well as events like the Charles Swab Challenge at Colonial, the Fort Worth Food and Wine Festival, and the Fort Worth Stock Show and Rodeo. Smallwood is proud to support women-owned businesses nationwide.
More information
To find out more about the company, you can visit their website at smallwoodcorporatehousing.com. If you want to get in touch, they be reached at [email protected] or by calling 800-414-2336.
Useful Resources
Fort Worth: https://www.smallwoodcorporatehousing.com/texas/fort-worth-rentals/
Dallas: https://www.smallwoodcorporatehousing.com/texas/dallas-rentals/
San Diego: https://www.smallwoodcorporatehousing.com/california/san-diego-rentals/
Source: https://thenewsfront.com/smallwood-corporate-housing-congratulates-the-city-of-fort-worth-on-being-cho-sen-to-host-the-stetson-cowboy-christmas-2020/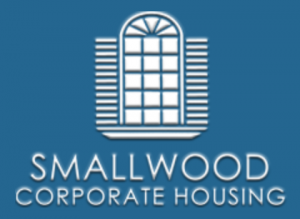 As business travelers ourselves, the Smallwood team understands the demands of doing business out of town. In tune with the needs of today's corporate executive, we give the option of providing in-unit copy and fax machines, computer desks, or other…
701 E Bluff St
Fort Worth
Texas 76101
United States
800-414-2336
https://www.smallwoodcorporatehousing.com/