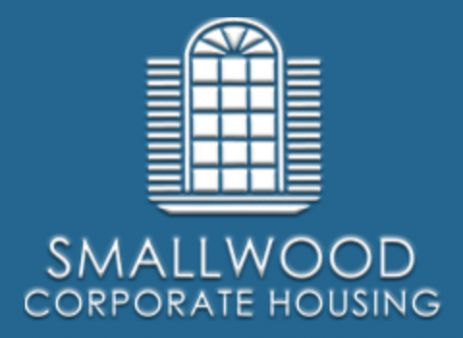 Affected by Texas Deadly Storms? Smallwood Corporate Housing Is Offering Corporate Housing for Insurance Adjusters and Displaced Homeowners
prime5erve
Share
Arctic temperatures have caused huge power failures, lack of food and minimal water supplies in Texas, with many needing immediate relocating. These record-low temperatures have damaged key infrastructures and contaminated supplies for around 12 million people, and many face uncertain futures.
Smallwood Corporate Housing is providing temporary housing for displaced policy owning homeowners and incoming insurance adjusters in the aftermath of the Texas storm. With housing available all over the country, they are well-versed in helping those who are at most-need during catastrophes. Ever since 1993 when the Dallas Fort Worth area experienced hail storms to rival all others in history, Smallwood Corporate Housing has dedicated time and effort into supporting communities in testing times.
If you have been affected by the Texas Storm and have been forced out of your home, or you're an insurance adjuster, Smallwood is ready to move quickly as the demand rises. Their dedicated teams are supportive and want to relieve as much stress and pain as possible. Please get in touch to understand how they can help.
Here is how Smallwood Corporate Housing is helping those in-need of housing:
Secure housing for those affected
As with other catastrophes, it is absolutely vital that those who need temporary rehousing can find somewhere to relocate to for small and extended stays. Smallwood Corporate Housing have corporate housing available all over the country, and work with you to find the best solution to suit your needs. Their slogan is 'the ultimate home away from home', and their 5-star service ensures that you are comfortable and safe for the foreseeable future.
Adjusters will arrive at their assignments within 24-48 hours, and Smallwood are ready to help
These are testing times, but Smallwood is readily-available to help insurance adjusters with their task. They provide the insurance company complete account management and customer support for the policyholder in order to significantly reduce your workload. Armed with decades of experience, Smallwood can handle all of the details from the time the property loss occurs to the time the policyholder can move back into their home.
A guarantee to insurance adjusters and policy holders, that you will be the highest priority
We understand the vitality of the task ahead. As such, you will be given the highest priority and the upmost support in addressing policies and finding temporary housing. After all, that's how they started their business way back in 1993 by providing custom, comfortable temporary housing for claims adjusters and homeowners.
Why get in touch with Smallwood Corporate Housing if you've been affected by the Texas storm?
Simply put, Smallwood is a name you can trust. While they offer the ultimate home away from home experience, they are also real people who want to support the community. Assisting those who have been displaced from their homes with finding new temporary housing is perhaps one of the most fulfilling and important things that Smallwood Corporate Housing can action, and they have done for years.
Useful Resources:
https://www.smallwoodcorporatehousing.com/texas/dallas-rentals/
https://www.smallwoodcorporatehousing.com/texas/fort-worth-rentals/
More information:
Smallwood Corporate Housing has been providing the ultimate home away from home experience since 1995. They specialise in Business Travelers, HR/Corporate Travel Managers, Insurance Adjusters, Developers, Contractors and Relocating Families, to name just a few. To learn more about Smallwood Corporate Housing, visit their website: https://www.smallwoodcorporatehousing.com/.
Source: https://thenewsfront.com/affected-by-texas-deadly-storms-smallwood-corporate-housing-is-offering-corporate-housing-for-insurance-adjusters-and-displaced-homeowners/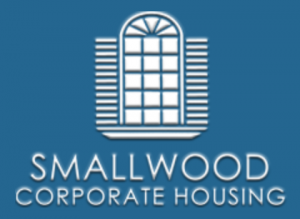 As business travelers ourselves, the Smallwood team understands the demands of doing business out of town. In tune with the needs of today's corporate executive, we give the option of providing in-unit copy and fax machines, computer desks, or other…
701 E Bluff St
Fort Worth
Texas 76101
United States
800-414-2336
https://www.smallwoodcorporatehousing.com/