Data Study Shows That TutorCruncher Customers Experience 40.17% Revenue Growth in the First 12 Months
prime5erve
Share
London, United Kingdom – TutorCruncher has released data which reveals that customers experience 40.17% growth in the first 12 months of using their tutor management software and a staggering 77.91% growth in 24 months. This growth in revenue increases every 6-12 months and impacts the number of new users and new lessons per month as well. The innovative platform that TutorCruncher offers allows tutoring companies that want to expand their tutoring business to do so quickly and efficiently.
Average Revenue Growth:
10.58% after 6 months
40.17% after 12 months
77.91% after 24 months
98.18% after 36 months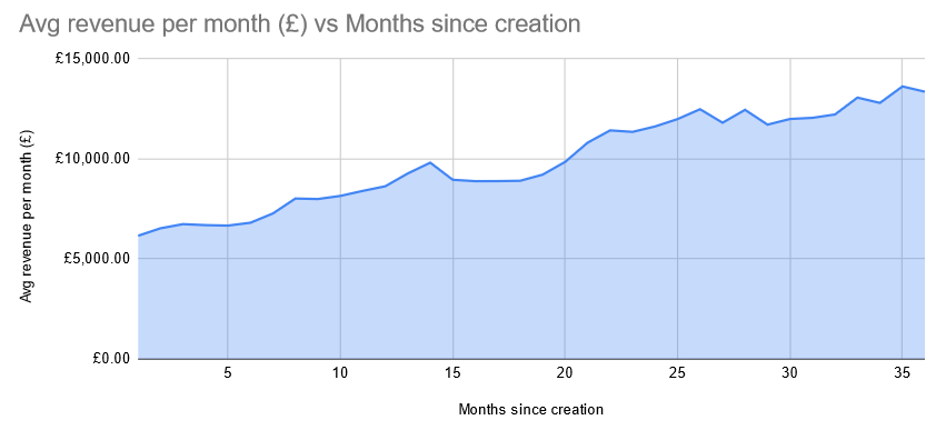 Average Number of New Users Growth:
40.28% after 6 months
120.98% after 12 months
265.59% after 24 months
231.99% after 36 months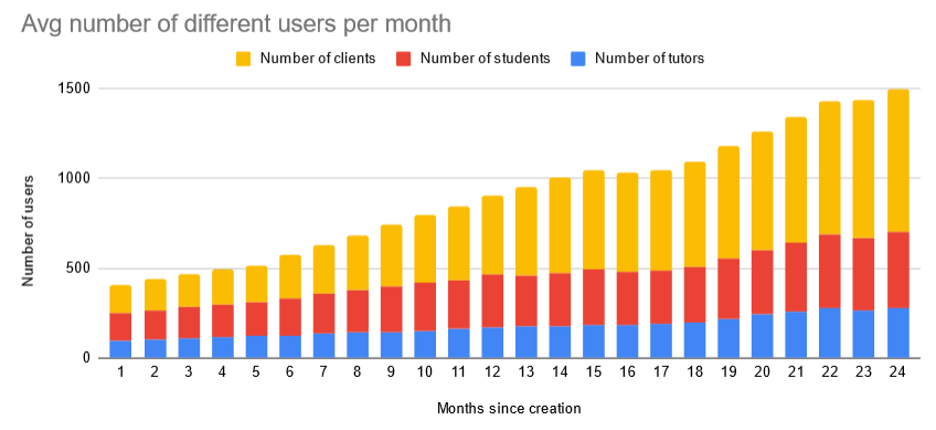 Average Number of New Lessons Increase:
1.97% after 6 months
33.22% after 12 months
56.49% after 24 months
53.50% after 36 months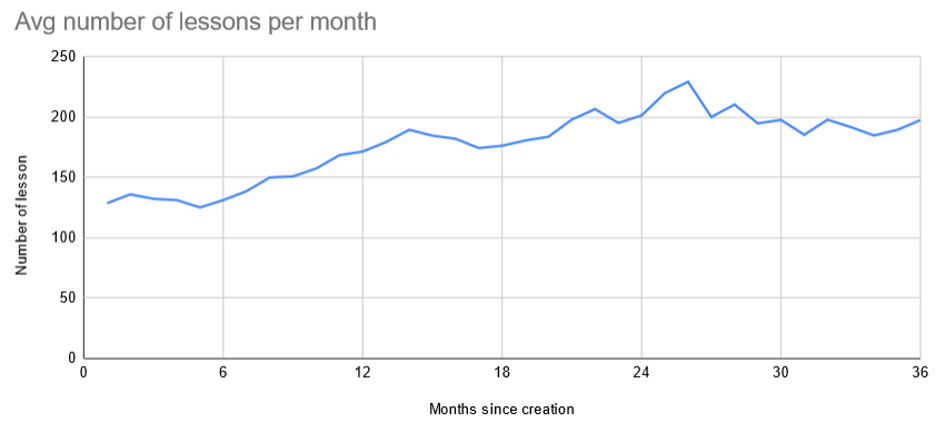 TutorCruncher is an online tutoring software that makes it easier to manage payments, schedule lessons, and manage tutors all in one platform. This management software is designed to help tutors save time and improve how they do business. TutorCruncher has impeccable tutoring software features that include business intelligence analytics, superior scheduling software, and even online whiteboard teaching tools.
The above data clearly indicates the immensely positive impact that the software has on tutoring businesses. It has helped hundreds of tutoring businesses experience continuous growth in revenue and in getting new users. It is a proven and viable way to improve business operations and expand any online tutoring business.
About TutorCruncher Software Features
TutorCruncher was developed by a team of experts that have over 15 years of web development experience. This team created software that can easily integrate into any customer's website and improve the overall user experience.
The intelligent design includes helpful features such as a comprehensive CRM that enables students and teachers to access their own accounts and communicate seamlessly with emails and messages.
TutorCruncher allows businesses to send invoices within the program, manage multiple program types, and provide student progress reports. This is essential for tutors who want to streamline their business processes and handle everything in one place.
The software includes excellent scheduling software where customers can manage their private tutoring sessions and handle scheduling more effectively.
Tutors can get detailed analytics about their revenue growth, how the business is performing, and how their students are progressing academically. They can see in real-time how their business is growing and see what is working well.
Tutors who use this software have experienced significant revenue growth over time which is quite impressive. On average, those who use the software for over 36 months see average growth in revenue per month at 98.18%.
TutorCruncher's innovative technology makes a huge impact and its features are highly effective in growing a tutoring business. Tutors can now manage their business operations with higher efficiency, track their progress, manage payments, and improve communication with students, clients, and other tutors they work with.
TutorCruncher is designed to enhance the online tutoring experience. If you're working in the tutoring industry and you would like to operate your business more efficiently to increase monthly revenue, then TutorCruncher can help you achieve those goals.
They offer a Free Trial to learn more about what the TutorCruncher software can do for your business. Visit their website to learn more.
Source: https://thenewsfront.com/data-study-shows-that-tutorcruncher-customers-experience-40-17-revenue-growth-in-the-first-12-months/
At TutorCruncher we're all about providing your clients with a first-class service to streamline your company's administration. We believe in providing an efficient, cost-effective platform that can boost our clients potential by cutting administrative time drastically. That's why we built…
The Food Exchange, New Covent Garden Market
London
London SW8 5EL
United Kingdom
020 3966 1863