Share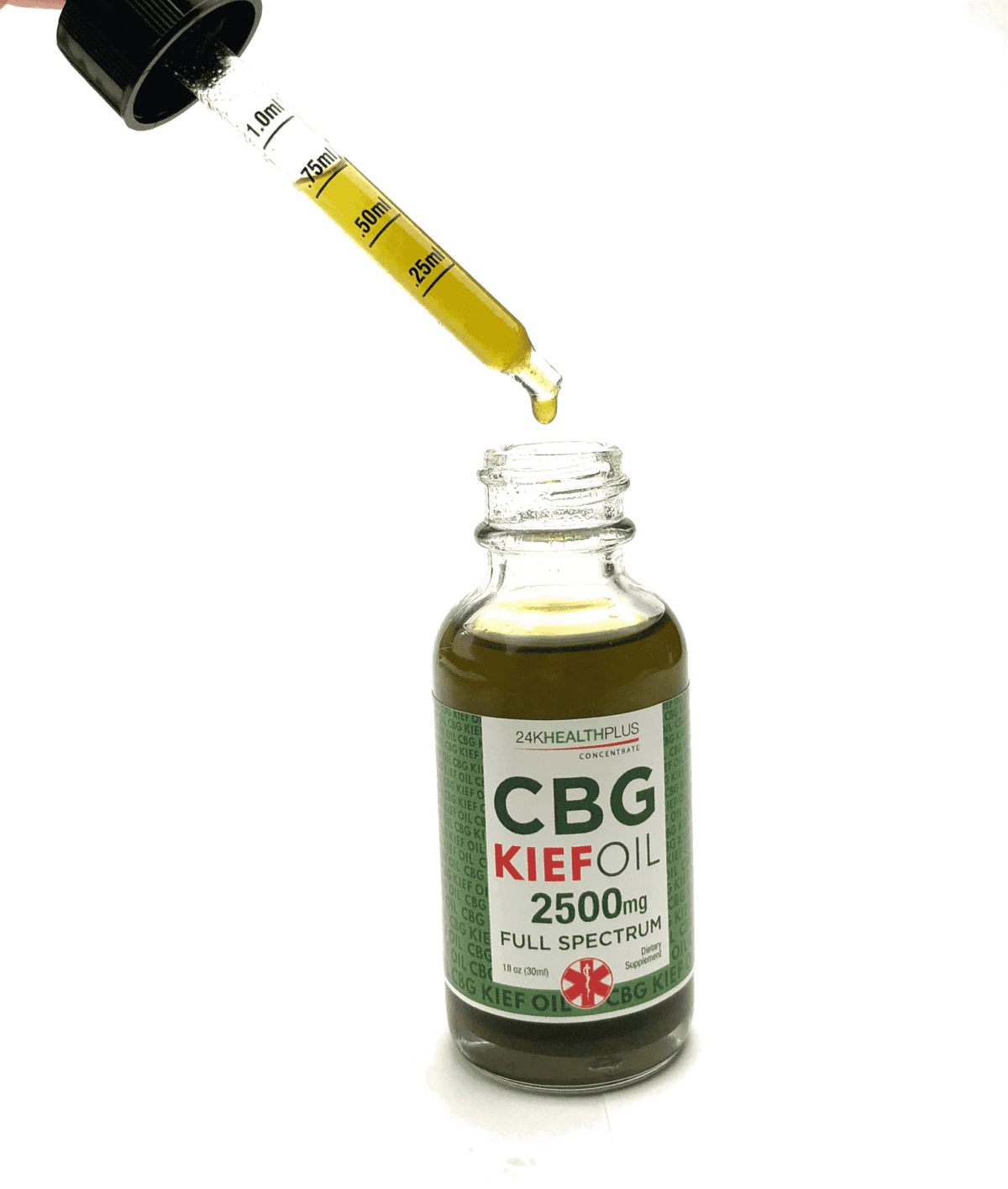 One of my most reputable brands in the business, 24K CBD Plus, are offering people the chance to take part in their affiliate program and earn big commissions for doing so. CBD products have gained huge appeal and popularity in recent times and have far outlived being just a 'trend'. There has never been a better time to get involved in this ever-growing industry, and thanks to this affiliate program, it's easy to participate.
Becoming an affiliate is straight forward and free. You help people uncover the benefits of using CBD products and refer sales to 24K CBD Plus, and in turn make big money from every sale. From gummies, vape oils, honey, pet treats, topicals and more, there's plenty of products to suit all manners of people, and with a thriving demand, there's plenty of opportunity for sales.
If you're interested in CBD and looking for ways to make extra cash, 24K CBD Plus are keen to discuss their affiliate program with you.
Here's three reasons why you should join the 24K CBD Plus affiliate program:
It's free to join and you earn up to 30% commission per sale!
That's right, you earn up to 30%. Not many CBD affiliate programs are able to offer such a huge commission for your time and hard work, making the opportunity one not to miss. Additionally, it's completely free to join and incredibly easy to get started. 24K CBD Plus give you all of the information you need in order to start working as an affiliate.
CBD is now mainstream and incredibly popular, making it easy to sell
There's no denying the popularity of CBD products and the abbreviation has well and truly made it into popular culture. Gone are the days where you had to find specialist suppliers in order to buy such products, and now CBD is openly talked about and discussed in mainstream TV, radio, and media. This popularity means that finding customers and communities who are enthusiasts of CBD could generate you lots of extra cash. The likelihood is that you already know plenty of people who would be willing to buy!
24K CBD Plus have a vast product range, increasing your chances of finding the right product for your network or customers
Some of the most popular products that you can earn cash from referring sales on are the likes of:
A water-soluble CBD tincture that is fast-acting for quicker absorption and tastes great when mixed with your favorite drink.
Simple and safe, this CBD oil delivers quick results and is made from the purest, certified organic ingredients.
Unlike anything you've ever experienced, you only have to try it to experience the difference.
Share the power of CBD with your pets with these CBD pet tinctures, offering everyday wellness support, specifically formulated for pets.
24K CBD Plus have a large product list, with options to suit every type of CBD enthusiast.
Is it time you started earning a steady stream of income from being a CBD affiliate?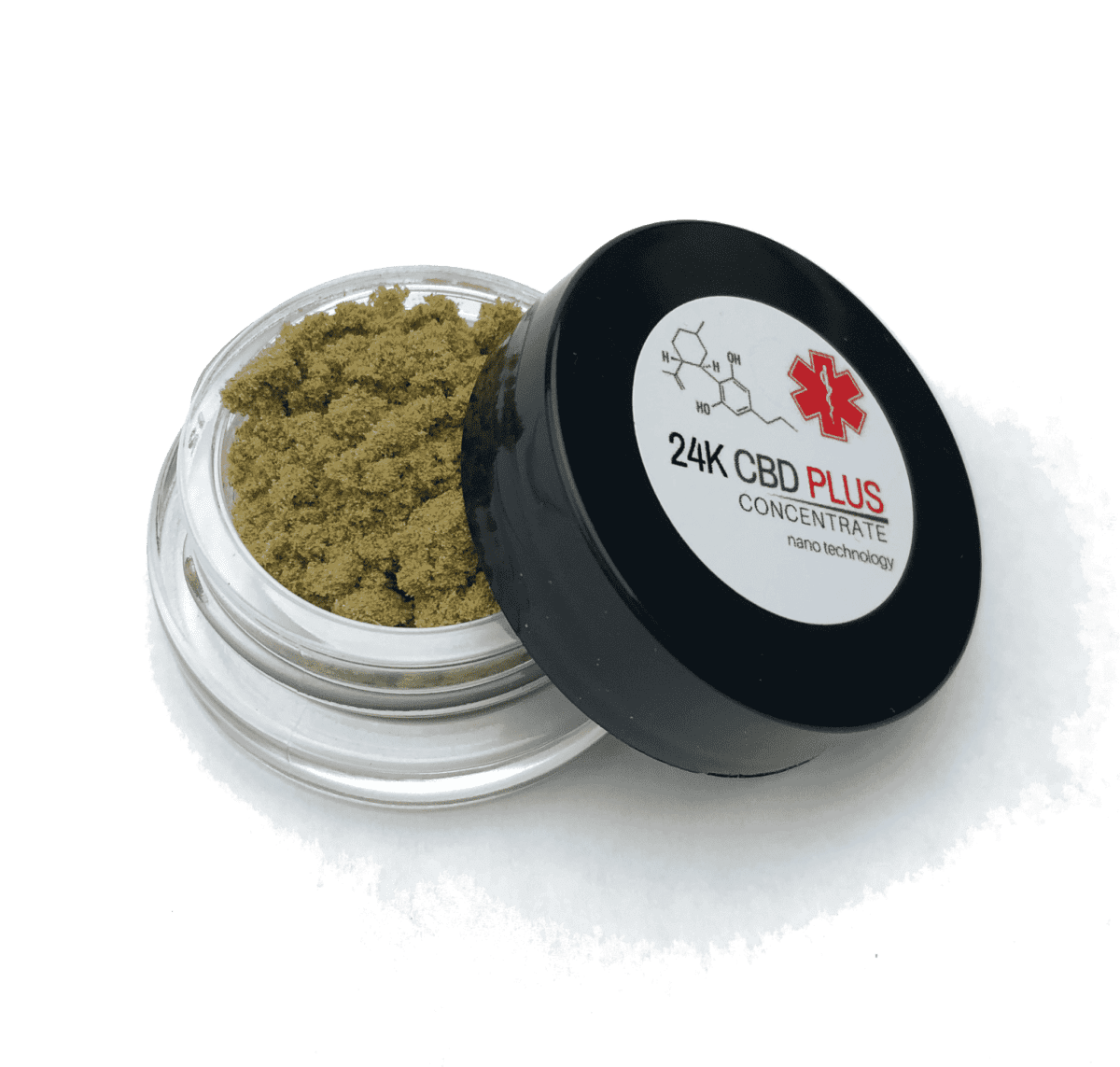 There's never been a better time to jump on the popularity of CBD products. By becoming an affiliate and referring sales, you can generate a steady income and partner with one of the most reputable and knowledgeable companies in the industry
More information:
24k CBD Plus are a group of knowledge staff who have years of experience in growing, extracting, and setting quality control standards for cannabis compounds. Alongside being leading industry experts, they produce and sell a vast range of CBD products, all that operate to the highest standards. To view their store and learn more, visit the website: https://24kcbdplus.com/.
Source: https://thenewsfront.com/24k-cbd-plus-launches-new-cbd-affiliate-program-with-huge-commissions/
24K Team is a group of down to earth farmers, loving alchemists & positive energy healers passionate about humanities new legal path to salvation!
801 W St Rd
Feasterville-Trevose
PA 19053
United States
877 221 9480