24K CBD Plus, a Leading Producer of CBD Goods, Launches Half-Price Sale to Thank Customers
prime5erve
Share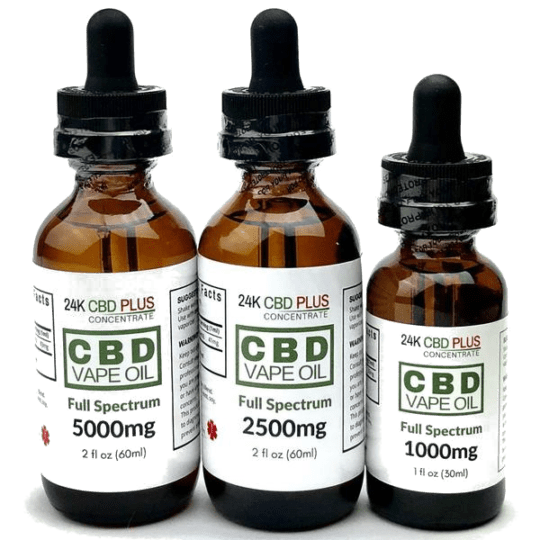 24K CBD Plus is a trusted supplier of CBD gummy edibles, CBD tinctures, CBD honey sticks, and other amazing products that have great benefits for your mind and body.
Right now, 24K CBD Plus is offering premium-quality products at half price as a way of saying 'thank you' to customers. Simply go to https://24kcbdplus.com, pop the products you love in your cart, and then enter the coupon code "24Kcbd50" at the checkout to get 50% off of every CBD product.
Good for your health and your wallet
24K CBD Plus products can provide consumers with numerous health effects, ranging from anxiety and pain relief to improvements in sleep quality, heart health and skin. What's more, because CBD is separate from THC (the psychoactive compound of cannabis), users can enjoy the health benefits of CBD without experiencing the "high" associated with marijuana. This means that people can use the CBD products without having to worry about disruption to their daily lives, as the products won't cause them to be high at all.
24K CBD Plus believes that everyone should be able to experience the beneficial effects of CBD regardless of budget, so they are offering a huge sale where customers can get 50% off their products at checkout. This means that more people will be able to afford the products and reap the many benefits to their mental and bodily health. Simply browse
on the 24K CBD Plus website, choose your favourite products to buy (maybe a CBD vape oil? A CBD roll on stick? A kief tincture?), and enter the coupon code "24Kcbd50" at checkout to take part in the sale!
Products you can trust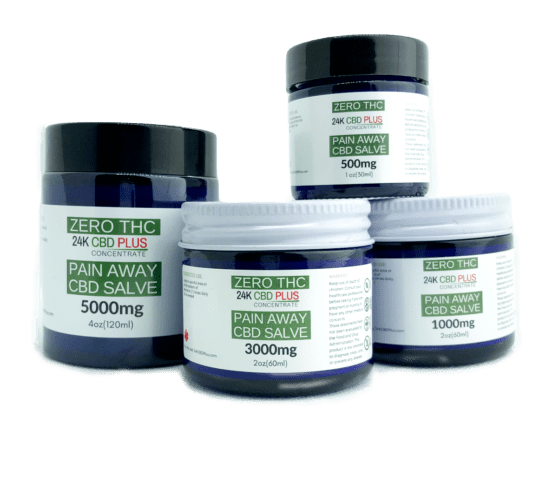 24K CBD Plus always advises potential customers of the importance of being selective when it comes to choosing a CBD supplier. After all, these products are an investment for your health – you need to know they are safe to use and also do their job properly.
24K CBD Plus is a trusted supplier of industrial hemp, all of which is organically grown on farms in Colorado using non-GMO methods and extracted in line with the strict guidelines of the Department of Agriculture (in partnership with the Hemp Pilot Research Program). Every single product that leaves the 24K CBD Plus facility is third-party tested with stringent quality control methods to ensure consistency, quality, and 99.65% purity. This way, you know the products are guaranteed to be free of contaminants.
More information
24K CBD Plus have a mission: to produce high-quality, natural CBD products that people can trust, as well as educate people on the various uses and benefits of CBD. If you are interested in learning more or have a specific question about their products, reach out and contact them by calling 8772219480 or emailing [email protected].
Source: https://thenewsfront.com/24k-cbd-plus-a-leading-producer-of-cbd-goods-launches-half-price-sale-to-thank-customers/
24K Team is a group of down to earth farmers, loving alchemists & positive energy healers passionate about humanities new legal path to salvation!
801 W St Rd
Feasterville-Trevose
PA 19053
United States
877 221 9480