Share
T10 Tactical is an American company dedicated to developing innovative, battle-tested rifle accessories for military, law enforcement, and civilian operators.
Founded by a retired US Navy veteran, T10 has a deep understanding of the demanding real-world requirements of special operations units. The company's mission is to enhance rifle maneuverability and ergonomics through groundbreaking patented designs that can ultimately outmatch the threat.
T10's reputation for innovation is exemplified by products like the Swinger Sling Mount and Swinger SOPMOD Stock system. These allow unimpeded transitions from strong to support side shooting, eliminating sling binding. Their unique pivoting design was tested and refined over several years to provide effortless 200-degree rotation.
The Swinger Sling Mount and Swinger SOPMOD Stock are currently in use by US and allied special operators. Additionally, the LMT and B5 SOPMOD Stock Inserts bring faster sling attachment and reduced bulk to modular rifle stocks.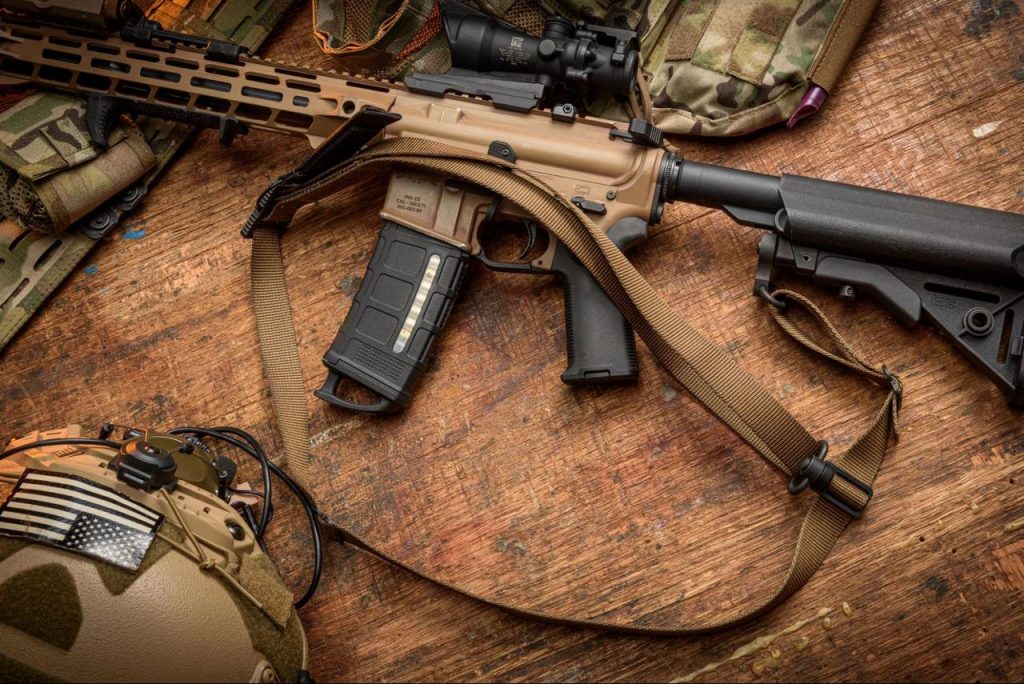 At the core of T10's line-up are four signature products that have revolutionized how operators maneuver and engage targets. These include:
The LMT SOPMOD Stock Insert – Adds an additional QD sling mount point to the popular LMT SOPMOD rifle stock for optimal sling positioning. Used by active Navy SEALs, as well as members of other special operations units worldwide.
The Swinger Sling Mount – Offers an unprecedented 200 degrees of sling rotation when paired with T10's Swinger Stock or patented stock inserts. Eliminates interference for fluid transitional shooting.
The B5 Enhanced SOPMOD Stock Insert – The counterpart to the LMT insert, optimized for B5 rifle stocks equally favored by special forces.
The Swinger SOPMOD Stock – Combines the Swinger Sling Mount with a B5 stock and insert for one-piece fluidity of motion.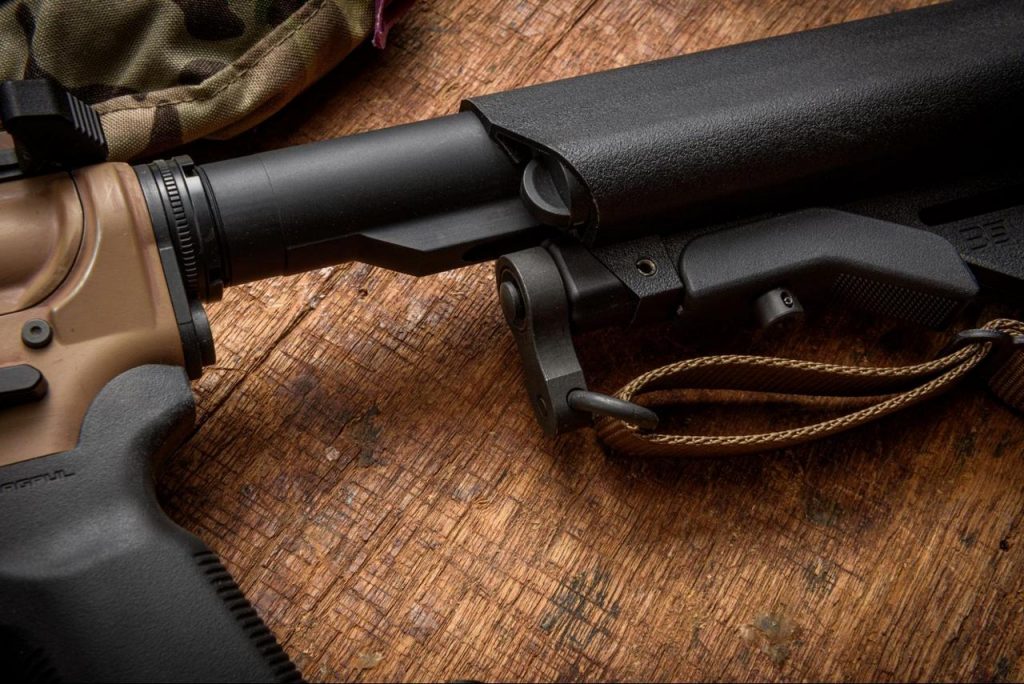 All T10 products are rigorously tested under live fire and 100% manufactured in the USA from Mil-Spec materials. This ensures the uncompromising durability required by operators in the harshest conditions.
As a company founded and staffed by military veterans, T10 Tactical maintains trusted relationships across the special operations community. Their insights allow T10 to anticipate emerging needs and requirements.
After being tested in real world operations, T10's patented accessories have cemented their reputation for battle-tested innovation and earned the trust of some of the military's most elite.
To see detailed product demonstrations and tutorials from T10's YouTube channel, as well as their full line of specialized accessories, visit www.tech10tactical.com today.
Source: https://thenewsfront.com/t10-tactical-outplay-outshoot-outmaneuver/
Defense & Weapons Systems Subject Matter Experts, makers of the T10 TACTICAL line of products.
212 Potomac Ave. Suite 5
Quantico
Virginia 22134
United States
https://www.tech10tactical.com/