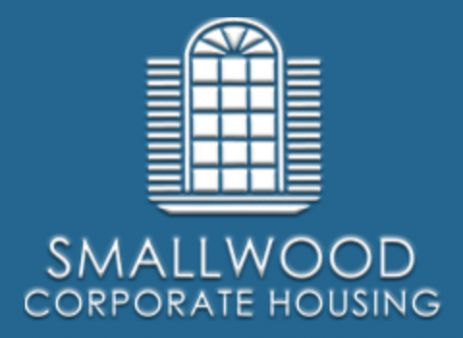 Smallwood Congratulates the Cast and Crew of Twelve Mighty Orphans on the Film's Recent Acquisition by Sony
prime5erve
Share
Sony Pictures Classics has recently acquired worldwide distribution rights to the film Twelve Mighty Orphans. Smallwood Corporate Housing would like to extend its heartfelt congratulations to the film's cast and crew, most of whom they provided with housing and hospitality during the film's production in the fall of 2019.
After a difficult 2020 full of delays and challenges to the film's release schedule thanks to the global COVID-19 pandemic, Sony's acquisition is definitely a cause for celebration and a promise of progress to come. Although the release date is currently unknown, the Smallwood Corporate Housing team would also like to wish the cast and crew luck for the film's eventual release.
Filming in Fort Worth
Twelve Mighty Orphans was filmed during the fall of 2019 in Fort Worth, and Smallwood had the privilege of hosting some of the crew during that process. The film is directed by Ty Roberts and stars Luke Wilson, Martin Sheen and Vinessa Shaw – the latest in a prestigious line of celebrities visiting the iconic location of Fort Worth.
Twelve Mighty Orphans is based on the original non-fiction novel by Jim Dent entitled Twelve Mighty Orphans: The Inspiring True Story of the Mighty Mites Who Ruled Texas Football, and is ultimately a tale of hope and glory in the face of hardship. The story is set at Fort Worth's Masonic Widows and Orphans Home during the Great Depression, and follows a troubled high school football coach's journey as he leads a scrawny team of orphans (the 'Masonic Home Mighty Mites') to compete in the state championship.
Hosting in style
Smallwood Corporate Housing has experienced huge success since being founded in 1993, and is now a highly respected provider of stress-free, comfortable temporary housing. The company's premium living spaces are a luxurious alternative to bland hotel rooms for everyone needing temporary accommodation in Texas, from corporate travelers and event staff to families facing home renovations and couples on vacation.
Smallwood's personalized service and excellent attention to detail has led to them being voted a Top 100 Woman-Owned Business for 4 years running. From carefully considered locations and furniture to custom housekeeping schedules, you'll feel right at home from the moment you step into your temporary Smallwood accommodation, knowing that the team have thought of your comfort every step of the way. Contact the team today to book your ultimate stay.
More information
Smallwood Corporation Housing is a leading provider of fully furnished corporate housing, operating in Fort Worth, Dallas and San Diego. To find out more about the company, you can visit the website at smallwoodcorporatehousing.com. You can also browse the company's inventory here: https://www.smallwoodcorporatehousing.com/texas/fort-worth-rentals/.
If you wish to get in touch with a member of the team, please email [email protected] or call 800 414 2336.
Source: https://thenewsfront.com/smallwood-congratulates-the-cast-and-crew-of-twelve-mighty-orphans-on-the-films-recent-acquisition-by-sony/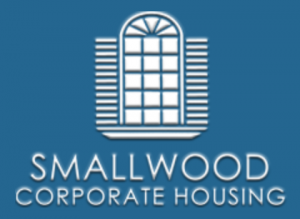 As business travelers ourselves, the Smallwood team understands the demands of doing business out of town. In tune with the needs of today's corporate executive, we give the option of providing in-unit copy and fax machines, computer desks, or other…
5200 Bryant Irvin Rd
Fort Worth
Texas 76132
United States
800 414 2336
https://www.smallwoodcorporatehousing.com/