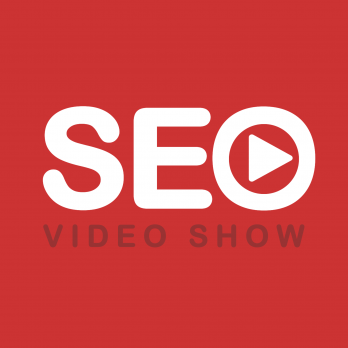 SEO Video Show Celebrates Success in Presenting Viewers with High-Quality Curated SEO Content
prime5erve
Share
The SEO Video Show has enjoyed massive success so far, having reached over 1000 subscribers and 4000 viewing hours on YouTube in just 5 months. The show was founded by SEO professional Paul Andre de Vera, otherwise known as Dre, with the aim of providing digital marketers and SEO professionals with access to quality SEO content on demand.
Dre utilizes his 15 years of experience in the digital marketing industry to find and carefully curate useful video content that is sure to stimulate your mind and significantly add to your SEO skillset. Dre is dedicated to sifting through the thousands of YouTube SEO videos to discover the very best SEO tips, strategies, and secrets to help you become a better SEO professional and digital marketer, while also producing valuable original content. What's more, every Friday he hosts a live stream where viewers can join in and share his passion for everything to do with SEO.
Quality content to up your SEO game
SEO Video Show's success when it comes to Google ranking factors and YouTube ranking factors should come as little surprise, as the show regularly covers quality content to engage and educate its viewers. Some topics they've previously covered include:
how to systematize and outsource SEO using a simple 3-step framework
how to optimize existing content
useful link building strategies
how to use PPC to boost your SEO
the benefits of keyword clustering
keyword research tips, SEO content strategies
tips to maximize traffic
question and answer sessions with celebrated SEO experts
With a constant stream of carefully curated content, you're bound to come across all the tips and tricks you'll ever need to stay ahead of the crowd when it comes to SEO.
SEO experts offering guidance and advice
As well as offering viewers tons of valuable original content, the SEO Video Show has also attracted many guest speakers and content creators, ranging from SEO experts to celebrated digital marketers and more. Some of these previous guests include Barry Adams, Bill Slawski, Clint Butler, Craig Campbell, Dixon Jones, Kevin Indig, Kyle Roof, Lily Ray, Mathew Woodward, Robbie Richards, Steve Toth, and Ted Kubitis. Each of these individuals are industry leaders at the top of their game, and their advice has already helped a large number of people with the help of the SEO Video Show.
The SEO Video Show shows no signs of slowing down, with more great original content being planned and an exciting 2021 line-up featuring big name executive SEO leaders such as leaders such as Duane Forrester of Yext, Eric Siu of ClickFlow, Hamlet Batista of RankSense, Jim Yu of BrightEdge, Michael King of iPullRank, Nathan Gotch of Gotch Academy, and Rand Fiskin of SparkToro. Visit the site today to see how they can help boost your SEO success!
More information
Since being founded by Paul Andre de Vera, SEO Video Show has helped many SEO professionals and digital marketing executives by providing them with great quality SEO content and guidance from expert guest speakers. For more information, please visit their website at https://seo.video. If you have an inquiry, please get in touch by emailing [email protected] or by calling (323) 523 5122.
Source: https://thenewsfront.com/seo-video-show-celebrates-success-in-presenting-viewers-with-high-quality-curated-seo-content/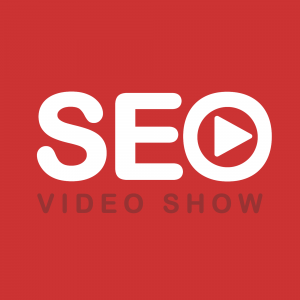 The SEO Video Show was founded by 15 year SEO professional, Paul Andre de Vera, to help SEOs and digital marketers experienced the best SEO video content.
Oakland
CA 94619
United States
+1 323 523 5122