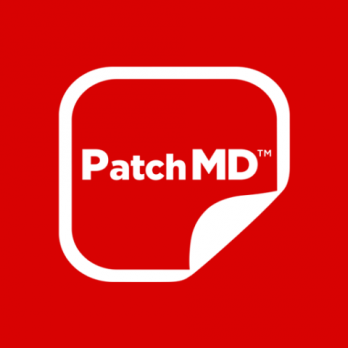 PatchMD Bundles Make Taking Vitamins and Daily Nutrients Easier Than Ever with Their Long-Lasting Patches, Recommended by Doctors
prime5erve
Share
When you think of vitamins and nutritional supplements, you probably think of pills. But why, in an industry that has advanced so far over the past decade and that offers everything from energy boosts to more restful sleeps, does this oral consumption continue to burden so many?
The fact is that not everybody finds it easy to ingest pills, especially if required often and daily. For those with gastrointestinal issues or stomach sensitives, getting a dosage of nutrients can be an unpleasant task.
PatchMD is the revolutionary way to get all the necessary and desired vitamins and nutrients you could ever need in the form of an easy-to-use patch. Formulated by doctors, their patches last up to 8 hours, remove the need for oral consumption, and offer a safe, easy, and enjoyable way to experience the remarkable benefits of vitamins and nutritional supplements.
Now, with a limited time promotion on creating your own patch bundles, there has never been a better time to make the switch from pills to these doctor-formulated patches. Here's how it works:
Determine what vitamin and nutritional supplements you require or desire
Some people take pills due to deficiencies or health requirements. Others simply like to stock their body up on nutrients that may help with everything from anti-aging to improving endurance. The team behind PatchMD have vast medical and health profession experience and have managed to create a patch for almost any vitamin or supplement you may require.
Need vitamins and minerals? PatchMD stock everything from B12, Biotin Plus, D3/Calcium, Iron Plus, C Plus, Collagen Plus, and much more.
Want supplements? PatchMD have everything from Omega-3, Glucosamine and Chondroitin and Cambogia Plus to patches that may help you soothe a hangover, fall to sleep easier, focus better or keep acne away.
Pick an offer that suits your budget
PatchMD are currently running promotions that not only allow you to stock up on the vitamins or supplements you need, but those that you may want to trial. The offer, available through the website for a limited time, includes:
Buy 2 – Save 20%
Buy 3 – Save 30%
Buy 4 – Save 40%
Buy 5 – Save 50%
The more you buy, the bigger the saving. So, if you've always wanted to trial a beauty supplement or a brain nutrient, there has never been a better time to do so.
Use the patch, that lasts up to 8 hours, and share your experience of stepping away from pills
Many PatchMD customers are enthused about the ease of using the patches. Until now, they have had to find creative ways to take their vitamin supplements orally, so the patch technology is a real game changer for many.
Reviews and experiences are encouraged, especially when you hear stories about happy customers who suffered for years with bad stomachs or throat reactions to oral consumption of pills. You can read their reviews and decide whether patches are the right choice for you via the PatchMD website.
Subscribe for regular deals, new products, and community advice
PatchMD become so popular with their customers that they decided to create a subscription service. While you can buy one off products, their bundle deals and big percentage savings are available to subscribers who want a monthly dose. Through great communication PatchMD has built up a community of customers who share experiences and advice, and through subscribing, you can be the first to know about these new deals, reviews, products and much more.
More information:
PatchMD offer vitamin patches for everyone. Their topical patches offer a solution for those looking to work through nutrient deficiencies and finding a creative way to take supplements. Formulated by doctors, they offer an easy and effective mode of delivery of nutritional supplements. To learn more, visit their website: https://www.patchmd.com/.
Useful Resources
https://www.patchmd.com/Vitamin-D3-Topical-Patch.html
https://www.patchmd.com/B12-Energy-Plus-Topical-Patch.html
https://www.patchmd.com/sleep-starter-topical-patch.html
https://www.patchmd.com/hangover-patch.html
Source: https://thenewsfront.com/patchmd-bundles-make-taking-vitamins-and-daily-nutrients-easier-than-ever-with-their-long-lasting-patches-recommended-by-doctors/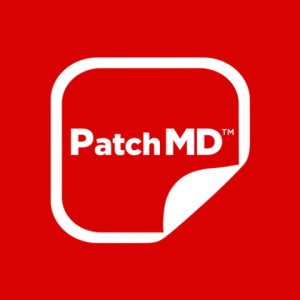 The founder of PatchMD, along with his team, has over 60 years of combined experience in both the over-the-counter pharmaceutical trade and the medical device products industry.This accomplished team was taken aback when they learned of the effectiveness and the…
750 Pilot Rd. STE. B
Las Vegas
NV 89119
United States