Share
When you're hurt in an accident, your first priority should be getting healthy again. But if the accident was caused by someone else's recklessness, you should also consider taking legal action. A Florida personal injury attorney at Brooks Law Group can help you pursue maximum monetary compensation for your losses.
Brooks Law Group has represented injured clients in Winter Haven and throughout Florida for decades. They work tirelessly to fight against insurance companies who will stop at nothing to prevent you from getting the compensation you deserve. Their compassionate and professional service has helped thousands of clients obtain compensation after being injured in a wide range of accidents in central Florida.
Maximizing the amount of compensation you receive could make or break your future. Here's Brooks Law Group's fundamental advice for those who are involved in an accident that aren't their faults in Winter Haven:
Follow these steps:
Seek medical attention and treatment.
Do not admit fault. Even apologizing or saying you are "fine" could be used against you.
Take pictures of the scene or record a video, if possible.
Get the contact information of any witnesses that are present.
Collect medical reports, bills, wage stubs, receipts, or any documents that can support your claim.
Do not speak to an insurance company representative until you've spoken to a Winter Haven personal injury lawyer
Understand the short and long-term impact of the accident on your life.
Accidents come in all shapes and sizes. For the lucky ones, medical expenses and rehabilitation costs are the most you'll need to handle. But for others, long-term health issues, emotional suffering or bereavement could turn your world upside down.
Common types of accidents that are compensable in Florida include:
Car accidents
Motorcycle accidents
Truck accidents
Slip and falls
Construction accidents
Pedestrian accidents
Dog bites
Wrongful death
Common injuries include:
Broken bones
Traumatic brain injury
Spinal cord injury/paralysis
Torso injuries
Soft tissue damage
Deep cuts
Internal bleeding
Organ damage
Burns
Amputations
Not all injuries are plain to see. You can also make a claim for mental suffering, lost enjoyment of life, or pain and suffering in certain cases in Florida.
Have you suffered any of these injuries in an accident caused by another? You should speak to a lawyer who has specific experience in the type of accident that you were involved in, such as a Winter Haven Car Accident Lawyer, Winter Haven Truck Accident Lawyer or a Slip and Fall Lawyer in Winter Haven.
Speak with a Winter Haven personal injury lawyer as soon as possible.
Under Florida law, there is a four-year deadline to file a personal injury lawsuit. However, discussing your case with Brooks Law Group as early as possible will put you in the best possible position moving forward. This leading law firm has helped individuals gain millions of dollars in compensation. Their lawyers treat every single case personally, with compassion and professionalism, but also with a keen eye on winning.
More Information
Brooks Law Group is a law firm devoted to excellence. Their philosophy is simple: Provide people with the legal help they need and deserve. Everyone that walks through their doors gets knowledge, dedication, and superior resources on their side. To learn more about Brooks Law Group or for a free case review, visit https://www.brookslawgroup.com/.
Source: https://thenewsfront.com/winter-haven-injury-lawyers-offer-top-3-tips-for-getting-compensation-in-florida/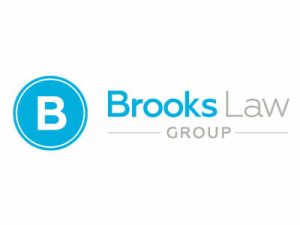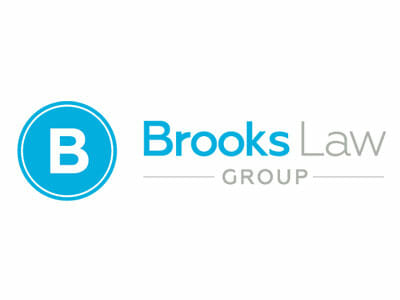 Brooks Law Group is a law firm of professionals with the kind of work ethic and skill you can trust. The lawyers at our personal injury law firm will fight the complex court battles for you with a diligence and…
123 1st St N
Winter Haven
FL 33881
United States
(863) 299 1962
https://www.brookslawgroup.com/