Vanilla in All Seasons Catering Company to Create Celestial Wedding and Event Experiences at Jodrell Bank, Cheshire
prime5erve
Share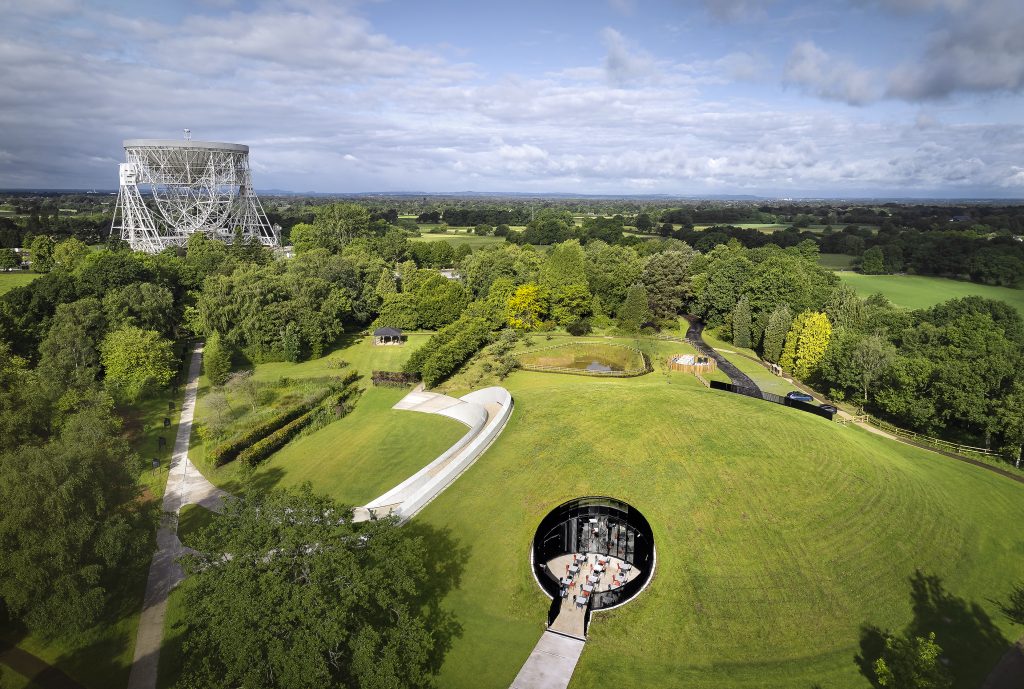 Congleton, Cheshire – Jodrell Bank, a symbol of astronomical wonder and discovery will soon be working with Vanilla All Seasons on an exciting collaboration to provide an out-of-this-world culinary experience for couples and their guests.
Jodrell Bank, a UNESCO site, nestled in the heart of Cheshire, is internationally renowned for its iconic Lovell Telescope and ongoing contributions to space exploration and science communication. It's a place where the boundaries of our universe are explored daily, igniting a sense of curiosity and wonder.
Vanilla in All Seasons Catering Company, a name synonymous with culinary excellence and event perfection, has made a mark in the wedding and event industry with its innovative and delightful menus. Their commitment to providing exquisite dining experiences complements Jodrell Bank's vision for exceptional events. Explore more about Vanilla in Allseasons wedding catering services to see how they can elevate your special day to a celestial experience.
"We believe that weddings and events should be memorable and bespoke and out of this world" said Adam Evanson, Founder of Vanilla in All Seasons. "We will be working with Jodrell Bank to create enchanting moments for couples and event hosts that are truly beyond the stars."
Guests will be treated to an array of culinary creations that reflect the spirit of cosmic exploration, through curated wedding packages.
Jennifer Holland, Venue Hire Manger Jodrell Bank, expressed her excitement: "At Jodrell Bank, we celebrate the wonder of the universe. By joining forces with Vanilla in All Seasons, we aim to bring that sense of wonder to weddings and events, making them unforgettable and truly cosmic experiences."
About Vanilla in All Seasons Catering Company: Vanilla in All Seasons Catering Company is a highly regarded catering and events company known for its creative culinary experiences and seamless event planning. With a focus on providing tailored catering solutions for weddings and special events, Vanilla in All Seasons has become a trusted name in the industry.
For more information on hosting an event at Jodrell Bank with Vanilla in All Seasons catering, please visit: https://www.vanillainallseasons.co.uk/wedding-catering/
Source: https://thenewsfront.com/vanilla-in-all-seasons-catering-company-to-create-celestial-wedding-and-event-experiences-at-jodrell-bank-cheshire/
The Vanilla in Allseasons team are passionate about providing genuine, caring and flexible hospitality. Our aim is to combine excellent food with fantastic service.
11/12 Newman Close, Greenfield Farm Industrial Estate
Congleton
Cheshire CW12 4TR
United Kingdom
01260 543 977
https://www.vanillainallseasons.co.uk