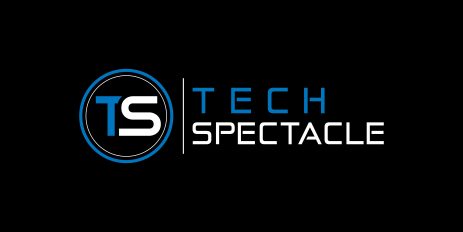 TechSpectacle Relaunch Means the Industries Best Tech Product Review & Advice Website Just Got Even Better
prime5erve
Share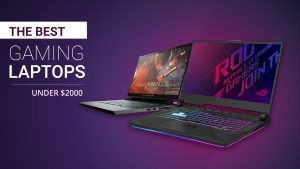 TechSpectacle has always been the go-to website for tech product reviews, comparisons, tips, and insight. Now, thanks to it's ever growing user base and the demand for even more tech content, TechSpectacle have had the opportunity to relaunch their website, offering a brand-new user experience with promises of even more content to come.
Its popularity has surged in recent times thanks to its honest, in-depth reviews that cover everything from the best laptops and tablets for all ranges of budgets to how-to guides on tech product maintenance, care, and enhancements. Key to their success has been the level of detail on offer within each piece of content. For example, if you specially want a new laptop to watch movies, or to play Minecraft, theirs an advice article for each. If you need to learn how to format your laptop or want to know the best way to clean a mechanical keyboard, there's articles for each. It's difficult to find such niche and broad topics in one place, all of which are so accessible.
So, what does the techspectacle.com relaunch mean for fans of the tech industry, and what's new?
A revamped website, redesigned from top to bottom
Headed up by new owner Jeffery Stevens, the website has been completely redesigned with  a focus on the end-user. You'll find a brand-new logo, user friendly fonts, an enhanced mobile experience and super-fast loading times.
Additional improvements to search and navigation
With such an abundance of content, navigating and searching for the articles that you want to read is a breeze thanks to the onsite search options and page layouts. Within seconds you'll be able to find exactly what you need information on, and plenty of other reads to keep you busy!
New content writers to provide consumers with even more reviews and tips
Alongside the new website, TechSpectacle has invested in new writers who have extensive experience in the tech industry. If you've enjoyed their previous reviews and comparators, such as finding the best gaming laptop under $2,000, the best 8-inch Windows tablets in 2021 or any of their incredible how-to guides, you can expect this and much more in the near future, with new content added every week.
Content updates site-wide, for fresh and up-to-date articles
TechSpectacle are in the process of updating all of their content to improve articles, provide further detail, and make sure that all key specifics are up-to-date. This effort is being applauded by users of the website, who come back time and time again to revisit how-to articles or learn about specific product information.
A relaunch that is only the start of things to come
If you're in need of tech product advice, you'd like to compare laptops, tablets, headphones, monitors, and all manners of tech accessories, TechSpectacle is the website for you. There are already mountains of fantastic content for you to read, but this relaunch is only the start of things to come, with further investment and growth expected in the very near future.
More information:
TechSpectacle simplifies your buying process, providing honest and objective reviews of the latest tech products and services. New owner Jeffery Stevens has relaunched the website to improve user experience and employed new content writers to continue to grow and build this informative resource. For more information and plenty of new articles visit their website https://techspectacle.com/ or follow them on social media for live updates:
Twitter – https://twitter.com/SpectacleTech/
Facebook – https://www.facebook.com/TechSpectacle/
Instagram – https://www.instagram.com/techspectacle/
Pinterest – https://www.pinterest.com/TechSpectacle/
Source: https://thenewsfront.com/techspectacle-relaunch-means-the-industries-best-tech-product-review-advice-website-just-got-even-better/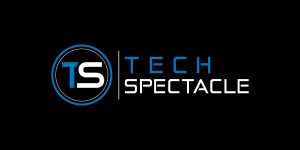 Founded in 2016, TechSectacle analyses the tech industry and gives our readers thorough, independent and unbiased guides and reviews.
373 Park Ave S, 13th Floor
New York
NY 10154
United States
601-918-8618