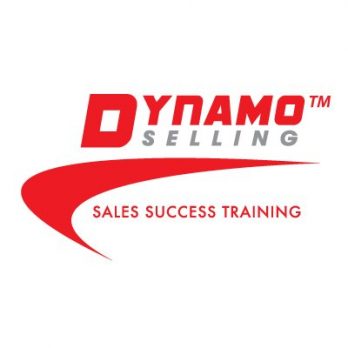 Success1010 for Living: Dynamo Selling™ Announces Updated Website for Bestselling Self-Help Book
prime5erve
Share
Dynamo Selling™ is proud to announce that the website for the bestselling book Success1010 for Living™ has been revamped.
The motivational book, which became an international bestseller within a month of its release in 2016, was written by the founder and owner of Dynamo Selling™, Raimond Volpe. It has since topped the self-help charts on Amazon for 20 months in a row.
If you want to see what all the fuss is about and improve your life and break through your blockages, you can get Success1010 for Living from Amazon.
A life changing self-help book
Success1010 For Living™ is all about learning from the past and changing your life for the better. This book teaches you how to do the following things and so much more besides:
Identify what success means to you and shape strategies to reach your goals
Learn about Stuckburies ®, which are unconscious blockages, and discover how to overcome them and move forward in life
Learn the 10 key principles of staying successful
Take control of stress, negative thoughts, guilt, depression and anxiety
One Amazon reviewer said: "Success1010 for living is a great book for those who want to live their lives at its best… I found out that I had some blockers I had no idea about and I had others that without knowing I was already working on, when this year I said enough to fear and made a deal with myself to get out of my comfort zone. I still have a lot to work on, but this helped me to be better, to grow personally and made it possible for me to believe in a better life…"
Another Amazon reviewer claimed: "Success 1010 for living has opened my mind and completely changed my attitude to defining happiness and identifying blockages."
Passing on expertise
After leading a successful life managing his own business and other large companies, Raimond Volpe became mentally fatigued. He then started a journey to discover what went wrong and how to fix it. The wisdom he gained along the way made him decide to dedicate 10 years to writing Success1010 for Living™, enabling him to help others by sharing his secrets to retraining the brain for personal and professional success.
As the founder and owner of Dynamo Selling™, Raimond Volpe has coached sales teams and managers for some of Australia's leading organisations across all kinds of industries for the past 2 decades. His experiences as an author, business owner, strategic advisor, speaker and confidence coach has allowed him to share his expertise, and he proudly spends his days helping people improve their professional and personal lives.
Why not purchase Success1010 for Living™ on the website or Amazon today and see how Raimond's tips can help transform your life?
More information
Dynamo Selling™ is a sales training company based in Australia that aims to improve sales processes and success strategies for individuals and corporations. The company offers bespoke one-on-one and corporate packages that are designed to improve clients' current sales processes.
For more information on the company, please visit https://dynamoselling.com.au/.
Source: https://thenewsfront.com/success1010-for-living-dynamo-selling-announces-updated-website-for-bestselling-self-help-book/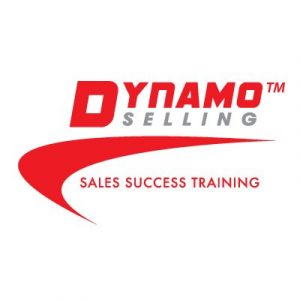 Dynamo™ Selling is a sales training organisation that aims to improve sales processes for both individuals and corporations.
180 St Kilda Rd, St Kilda, VIC 3182
Melbourne
Victoria 3182
Australia
1300 745 977