Share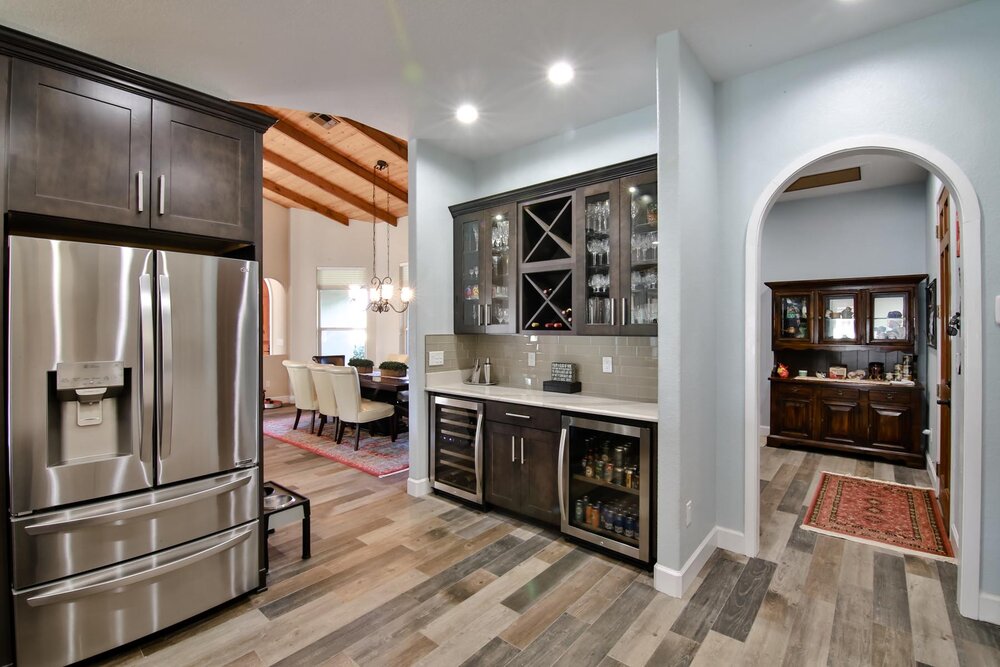 You will love where you live when you choose Straight Line Construction to help make your dream home a reality. Visit our Design Studio on Main Street for a personal consultation today.
What style resonates with you when you re-imagine your kitchen and bath; Minimalist, Country Farmhouse, or Contemporary to Cottage? It's less complicated than you think. Our Design Studio & Showroom in Gainesville offers a hands-on experience where your imagination and our expertise join to make your dream home a reality. Our design experts will guide you through the entire remodeling process from beginning to end and will discuss every detail of your home regardless of how large or small. That's why we are known as the Construction Concierge.
Thinking of kitchen remodeling? After understanding your particular requirements, as well as exactly how you want to utilize your kitchen, we will work with you on all the components including planning the design, picking the cabinets, picking counter tops, flooring, backsplash, and plumbing fixtures . Because we manage everything, from affordable to custom remodels, we can create your dream home according to your budget. Transparency is our top service goal, you will leave with a written budget for both labor and materials.
Are you looking to renovate your master bath or touch up the half-bath? No matter how extensive your bathroom design ideas are, or how minimally you'd like to change things, we're prepared to meet your every need.
Our design studio is set up for you to be able to visualize your dream kitchen, bathroom or whole house remodel. You can review samples of cabinet designs, plumbing components, tile, kitchen countertops including Granite and Quartz.
Want to go full tech? We offer various levels of technology from basic to as high tech as you desire!
Our 20-20 design cabinet design software will let you choose the colors and styles to see 3D Renditions of your favorite cabinet choices.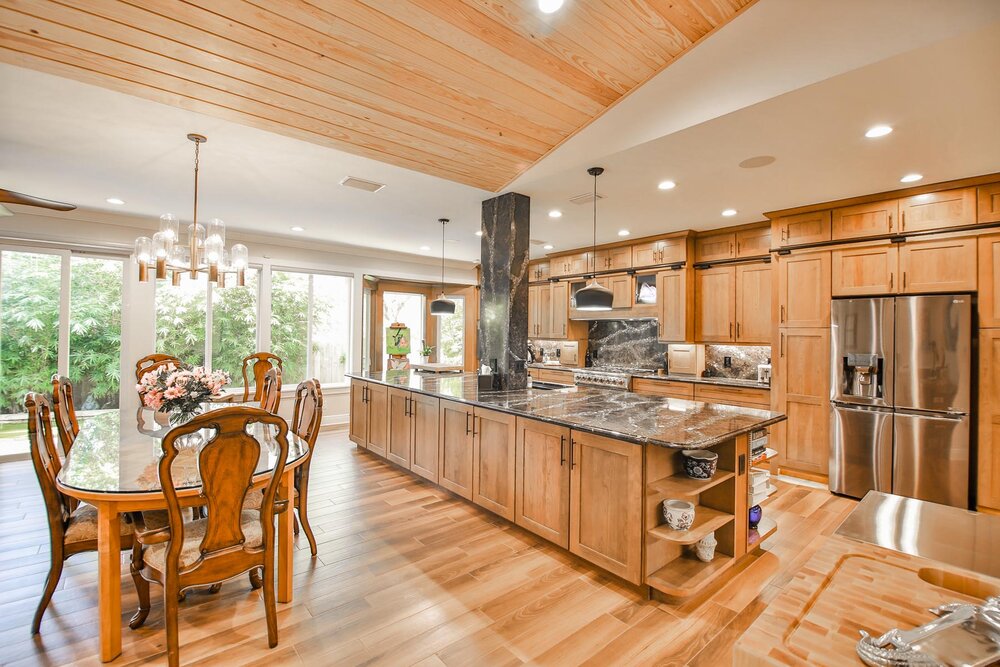 Browse through our tile and backsplash design studio, and our bathroom renovation gallery, you can choose from glass and metallic tile, pattern tile, and top selling selections from multiple manufacturers like American Olean, Marazzi and many more!
Our Plumbing section includes Delta faucets, showers and baths, along with Sterling tubs and Kohler toilets.
We offer tankless water heaters, bidets and more.
We pride ourselves on our manufacturers-backed warranties for 15+ years.
We'll show you everything from a Kia to a Ferrari in order to meet your affordable remodeling budget. Read our 5 Star Reviews today.
Source: https://thenewsfront.com/straight-line-construction-your-kitchen-bathroom-renovation-experts/

534 N Main Street
Gainesville
Florida 32601
United States
352-554-4500
https://www.straightlinefl.com/