Sarasota's Authentic Italian Food Restaurant Unveils Exciting New Menu Options And Open Mic Night
prime5erve
Share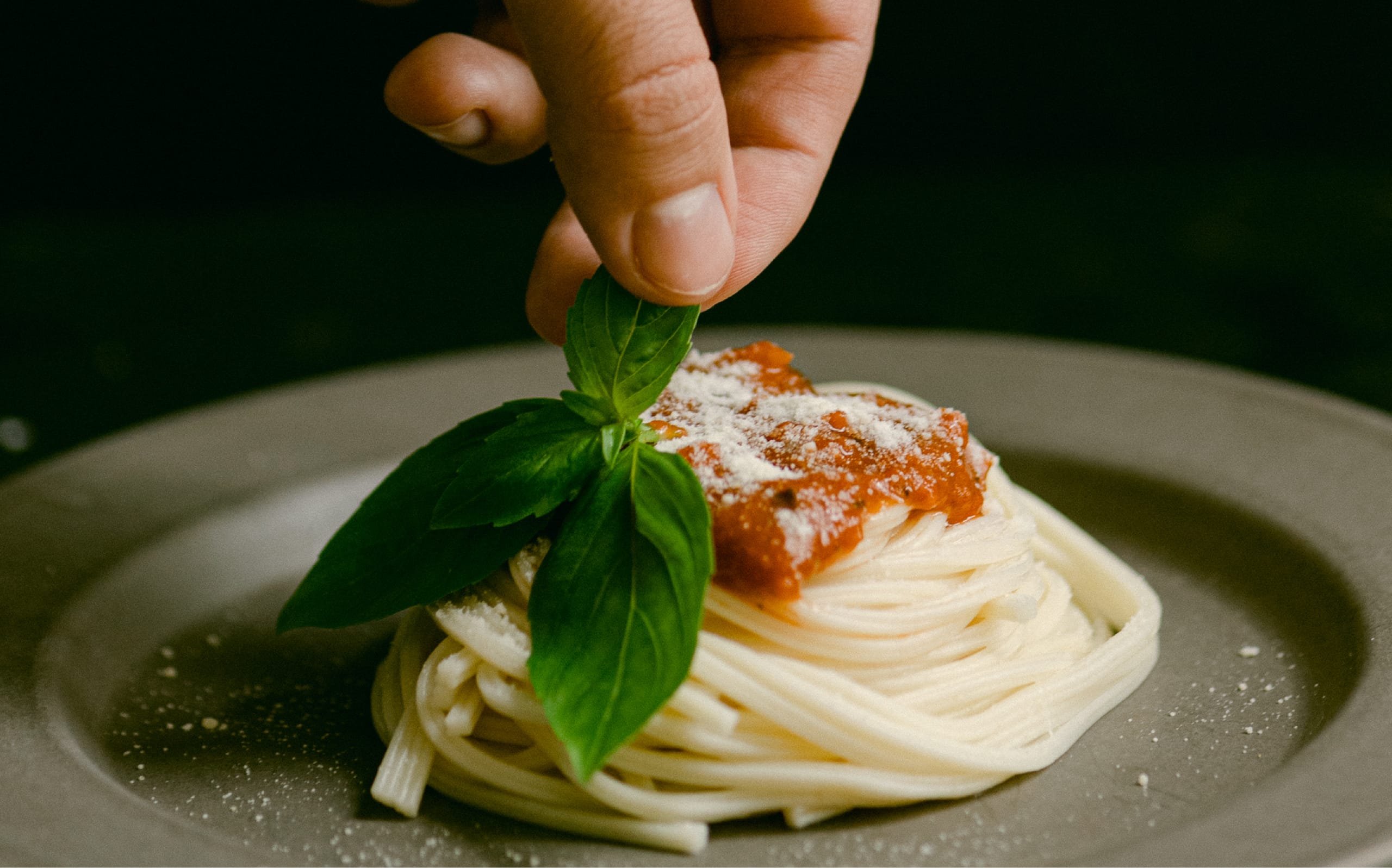 Sarasota, Florida – Dolce Italia Italian Restaurant, an award-winning authentic Italian food Sarasota restaurant, is excited to unveil exciting new menu options that offer a selection of grandma's traditional recipes and a weekly open mic night.
Ensuring only to use the best ingredients and to make every dish by hand, Dolce Italia Italian Restaurant's new menu options feature a range of signature dishes, such as Burrata, which is buffalo mozzarella with cream inside served with arugula, shaved parmesan and sliced tomatoes and Tenne Dolce Italia, a homemade triangular shaped pasta with creamy tomato sauce, mozzarella, mushrooms, and Parmigiano.
The restaurant has received many awards and recognition over the years, such as from Sarasota Magazine for 'The Best Italian Restaurants in Sarasota,' OpenTable 'Diners' Choice Awards 2023' and TripAdvisor's '2022 Travellers' Choice' award. To thank the Sarasota residents for their constant support and recognition, Dolce Italia Italian Restaurant hopes its new menu and open mic night will bring the community together to enjoy delicious homemade food and an unforgettable Italian family experience.
Authentic Italian Menu
Dolce Italia Italian restaurant Sarasota is styled as a warm Italian trattoria, decorated with wood beams, stonework, and a cantina. The centerpiece of the restaurant is a sculpture of the Aragonese Castle, the most famous landmark in Ischia, done by owner Tiziana DiCostanzo's father, Ceppo Matto.
The traditional Italian style continues in Dolce Italia Italian Restaurant's mouth-watering authentic Italian menu that showcases a carefully curated selection of pasta, such as the restaurant's special Linguine Seafood, which is a delectable mix of perfectly cooked shrimp, mussels, clams, calamari, and diced grouper sauteed with tomato, white wine, olive oil, garlic, crushed red pepper and served over linguine.
Dolce Italia Italian Restaurant also has an array of delectable antipasti, entrees, and desserts on offer, including Veal Scallopini, lamb shank, stuffed paccheri, Lasagne Emilian, Torte Al Limoncello, tiramisu al Caffe, and cannoli.
Alongside its authentic Italian food in Sarasota cuisine, Dolce Italia Italian Restaurant additionally provides an extensive wine, beer, and soda menu featuring classic flavors, such as Chardonnay, Pinot Grigio, Merlot, Peroni, Moretti, and Angelos, that make the ideal accompaniment to its exquisite authentic Italian food.
About Dolce Italia Italian Restaurant
Dolce Italia originates from Ischia, an island in the Gulf of Napoli in Italia, and is owned by Matthew Sparks and Tiziana DiCostanzo.
First established in 2010, Dolce Italia was more of a bakery and cafe at a small space on Superior Road in Gulf Gate. In the evenings, Tiziana started to make a few pasta dishes, which resulted in an overwhelmingly positive response. Dolce Italia Italian Restaurant was born, and soon, the restaurant developed a loyal underground following.
Once people discovered the authentic Italian food and hospitality, the restaurant expanded and moved to a bigger space at 6551 Gateway Ave in 2015, where the newly decorated restaurant currently offers a warm family feeling and a large variety of award-winning, homemade Italian recipes.
More information
To learn more about Dolce Italia Italian Restaurant and its exciting new menu options that offer a selection of grandma's traditional recipes and its weekly open mic night, please visit the website at https://dolceitaliarestaurant.com/.
Source: https://thenewsfront.com/sarasotas-authentic-italian-food-restaurant-unveils-exciting-new-menu-options-and-open-mic-night/
Dolce Italia originates from Ischia, an island in the Gulf of Napoli in Italia. Tiziana Di Costanzo came to the USA from Ischia and started Dolce Italia in 2010. At first, it was more of a bakery and caffe at…
6551 Gateway Ave
Sarasota
FL 34231
United States
+1 941 921 7007
https://dolceitaliarestaurant.com/