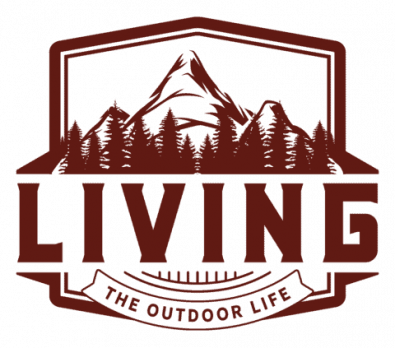 Living the Outdoor Life Discusses All Aspects of Outdoor Life and Inspires Readers to Get Outside
prime5erve
Share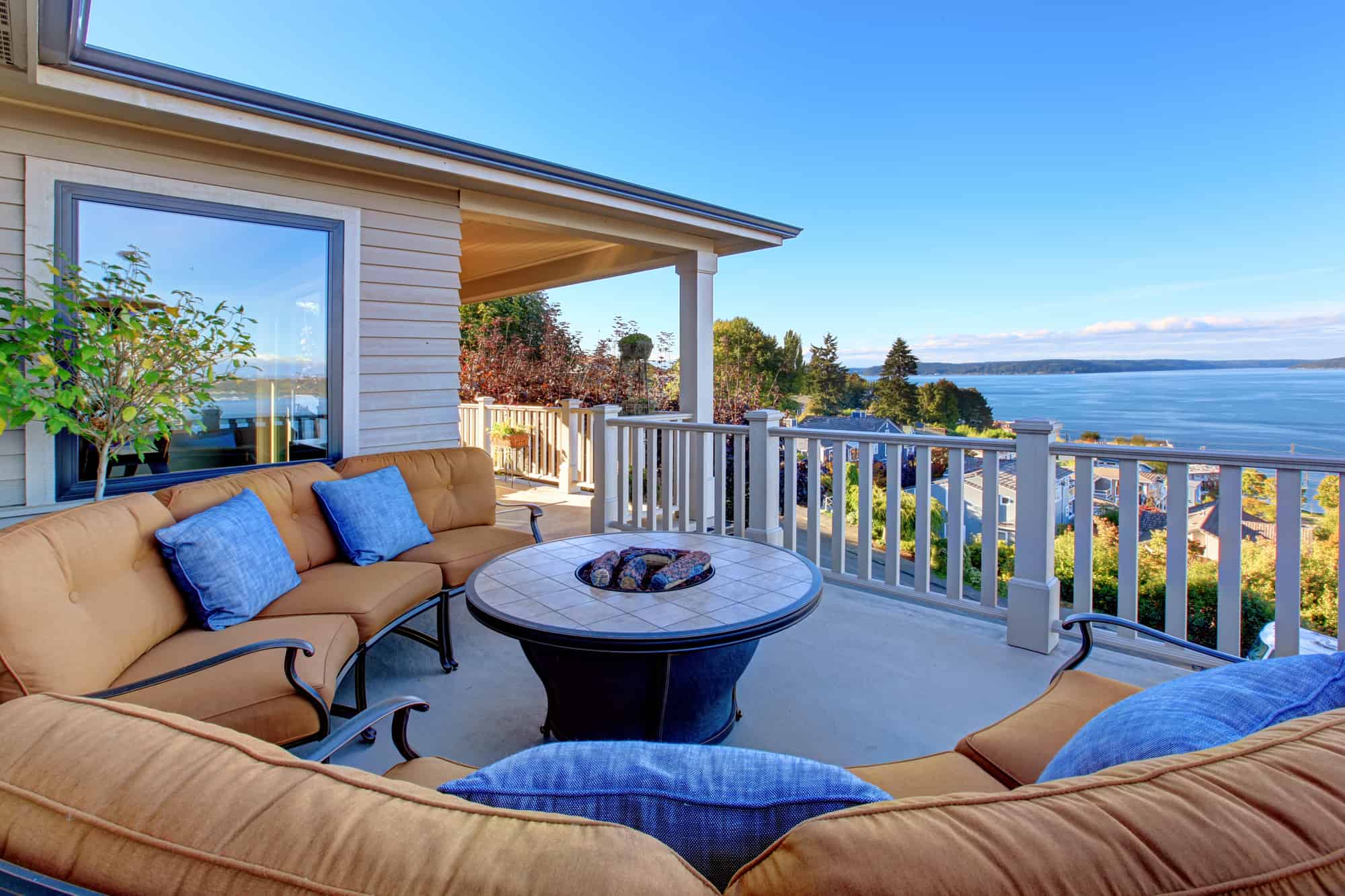 Stuart is the mastermind behind Living the Outdoor Life, and he has always had an overwhelming passion for the outdoors. He really enjoys being outside and adapting modern ways of living to better suit an outdoor lifestyle, and so he set up Living the Outdoor Life in a bid to help inspire others to appreciate the great outdoors as much as he does. Since then, he has written a ton of articles, reviews, and guides covering all aspects of outdoor living. All too often, homeowners don't fully utilize their outside space, and Stuart feels this is a shame. He therefore hopes that advising people on which products are safest and will best improve their outdoor areas via Living the Outdoor Life will in turn encourage them to venture outside as much as possible.
Living the Outdoor Life clearly categorizes and tags its articles, reviews, and guides by theme to make things more convenient for readers, so if you visit the site, you'll easily be able to navigate through the menus to find a topic that catches your interest. These categories cover things like outdoor cooking and BBQs, outdoor structures (for example pergolas), furniture, wood (for example, advice on log splitters), heating, and – recently launched as we'll see below – fire.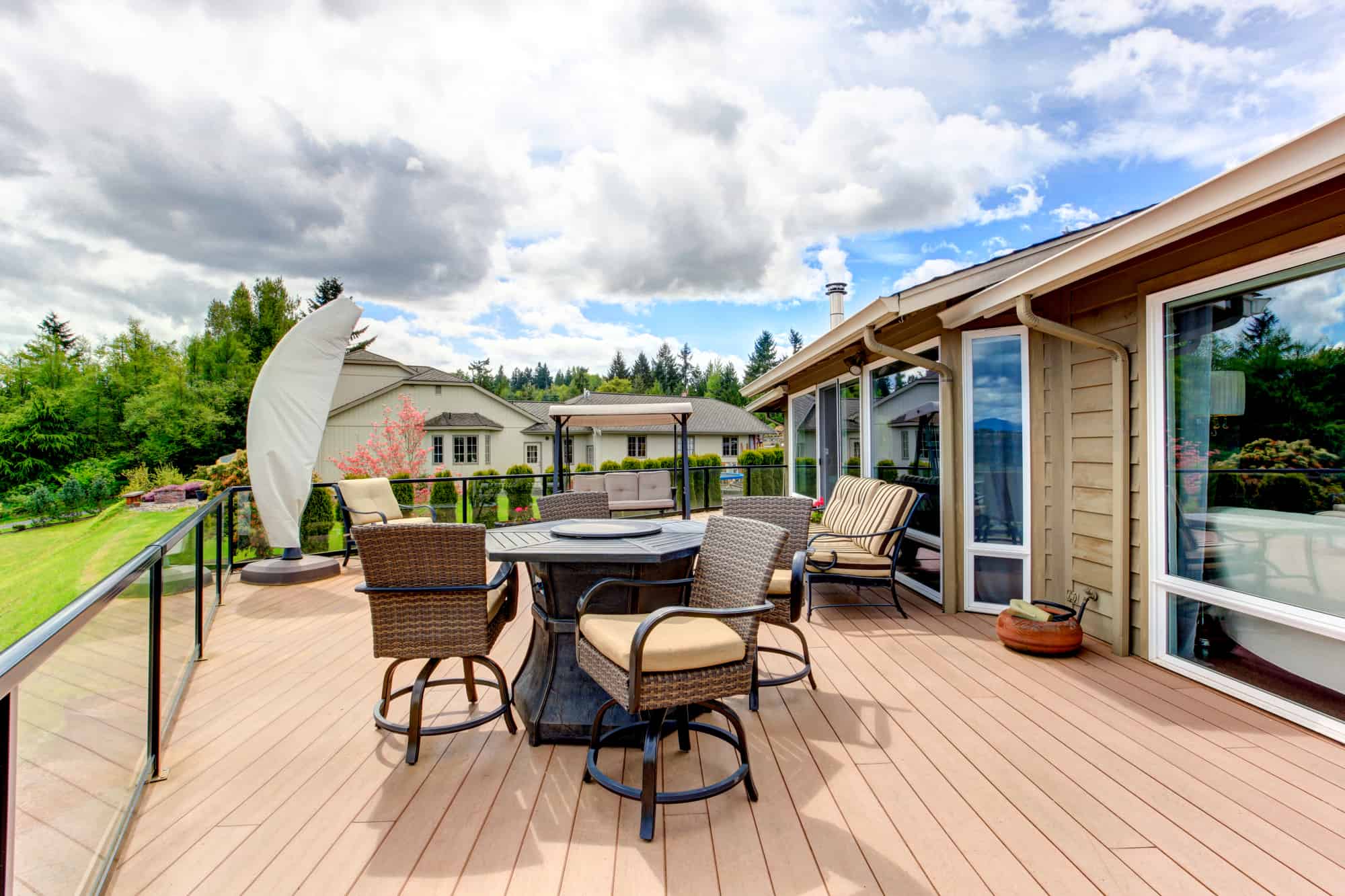 Launch of new articles focusing on fire   
Living the Outdoor Life has recently launched a new range of articles and reviews based on the category of fire. By focusing on firepit safety and outdoor firepits for the backyard, patio or wood deck, Stuart hopes to help and inspire you to safely choose your perfect firepit to enjoy year-round, offering you an opportunity to experience outside life regardless of weather and season. Otherwise, without a firepit, you are very likely to ditch your patio when the weather gets colder and flee inside. Using his considerable knowledge on the subject, Stuart guides you through the various brands and types of firepit and lists pros and cons of each one. He notes that some of the most vital aspects to consider when buying a firepit include shape and design, fuel type, and size and weight.
Living the Outdoor Life has also been researching and writing about patio heaters to help homeowners decide which one is right for them, as well as how to ensure their chosen heater lasts as long as possible. It's worth noting that in 2017, over five thousand Americans were hospitalized for injuries associated with fire pits and outdoor heaters; the majority of these injuries were burns. Stuart discusses how you can stay safe while using a firepit or patio heater, and guides you through which heaters and firepits are safer for different spaces to allow you peace of mind.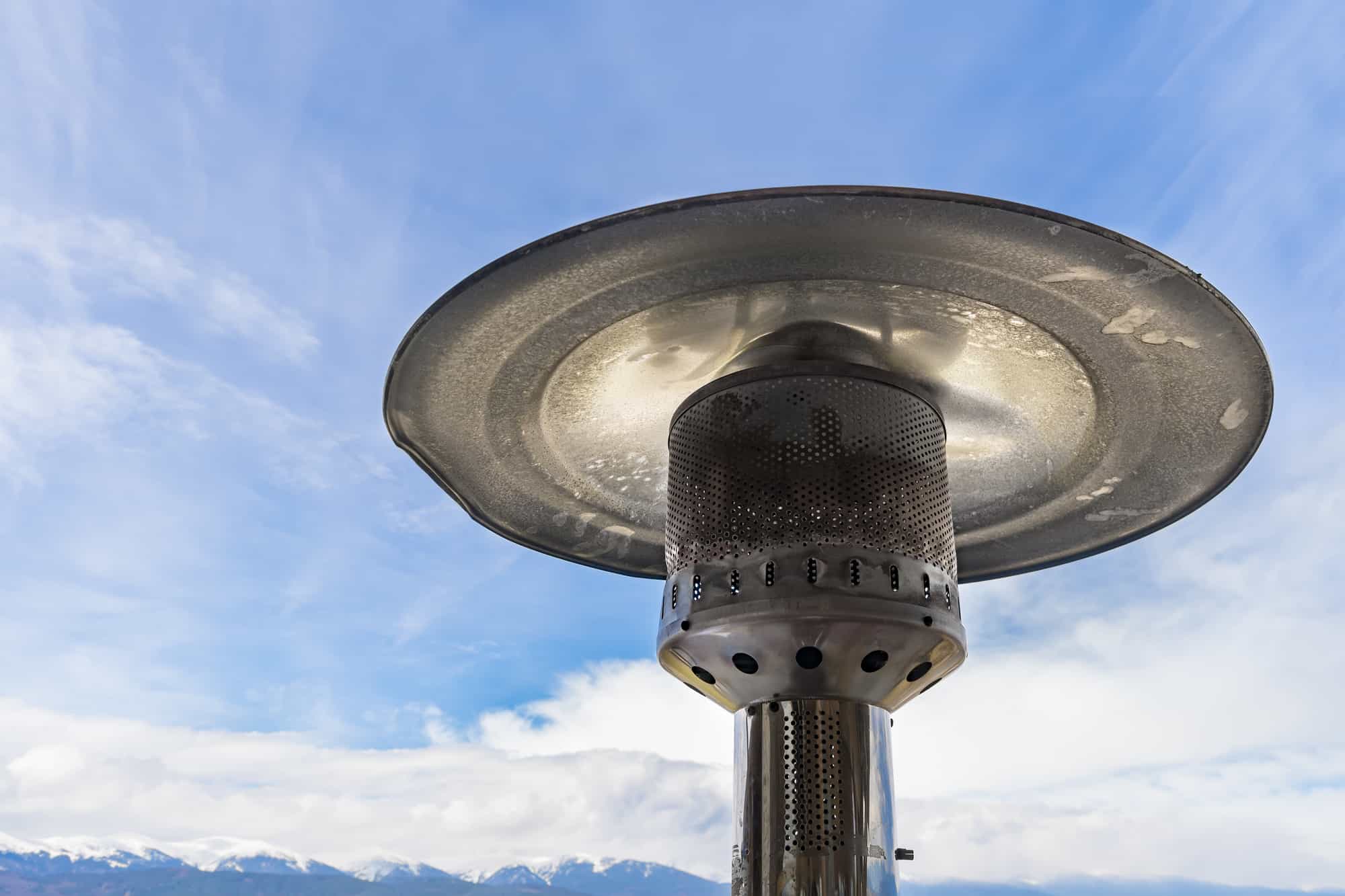 More information
If you'd love to learn out more about Living the Outdoor Life and are ready to discover or grow your own passion for the outdoors, please check out https://livingtheoutdoorlife.com and see what the site has to offer. If you have any inquiries, please email [email protected] and he'll be happy to help.
Source: https://thenewsfront.com/living-the-outdoor-life-discusses-all-aspects-of-outdoor-life-and-inspires-readers-to-get-outside/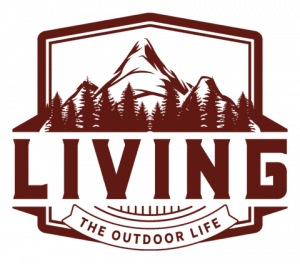 Hey, I'm Stuart! I'm obsessed with creating the perfect outdoor space for me and my family. When I'm not online researching how to make it even better, I'm here, writing about it to help others on the same journey!
https://livingtheoutdoorlife.com