Share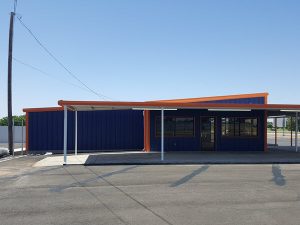 Great Plains Equipment Rental is happy to announce that it's Lubbock location and Great Plain Equipment Rental West has received Peer Executive Groups (PEG) Top Gun Achievements 2020 Award. Great Plains Equipment Rental being one out of three Texan companies to collect this National award.
"This designation recognizes the rental store operators who receive the PEG Pinnacle Award for Financial Excellence. This award is given to the top 25% of stores, based on two ranked financial indicators that are calculated from financial statements submitted by rental store operators enrolled in PEG peer groups and non-members who elect to participate" The Peer Executive Group announces in their Press Release on Maj 28th, 2020.
"In the rental industry, over 195 members participate in 21 peer groups, and Great Plains Equipment Rental is honored to receive this Award," says Matthew Smith, owner of Great Plains Equipment Rentals. "We have been working very hard to satisfy our customers and, at the same time, achieved a growth that supported our financial results. Our hard-working staff has gone the extra mile to meet our customers' requirements, and we are very proud," says Matthew Smith.
The Great Plains Equipment Rental West reopened on May 4th, after a SIP ordered by the City. The company's two locations have been working on minimizing the exposure opportunities for their staff. They are continuing to take extra precautions in cleaning and sanitizing equipment between renters and in the stores.
Great Plains Equipment Rental offers Equipment Rental and Tools Rental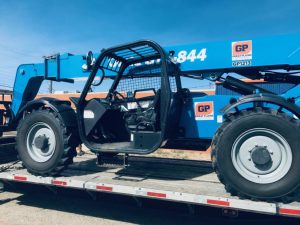 Lubbock location:
802 E 34th St
Lubbock, TX 79404, USA
Source: https://thenewsfront.com/great-plains-equipment-rental-receive-pegs-top-gun-achievements-award/
Great Plains Equipment Rental got its start in August 2014 with nothing more than two used Bobcat skid steers, a truck to haul'em with, and a trailer to put'em on. Early on, we stuck with skid steers, but after the…
802 E 34th St
Lubbock
Texas 79404
United States
+1 806-773-1963