Share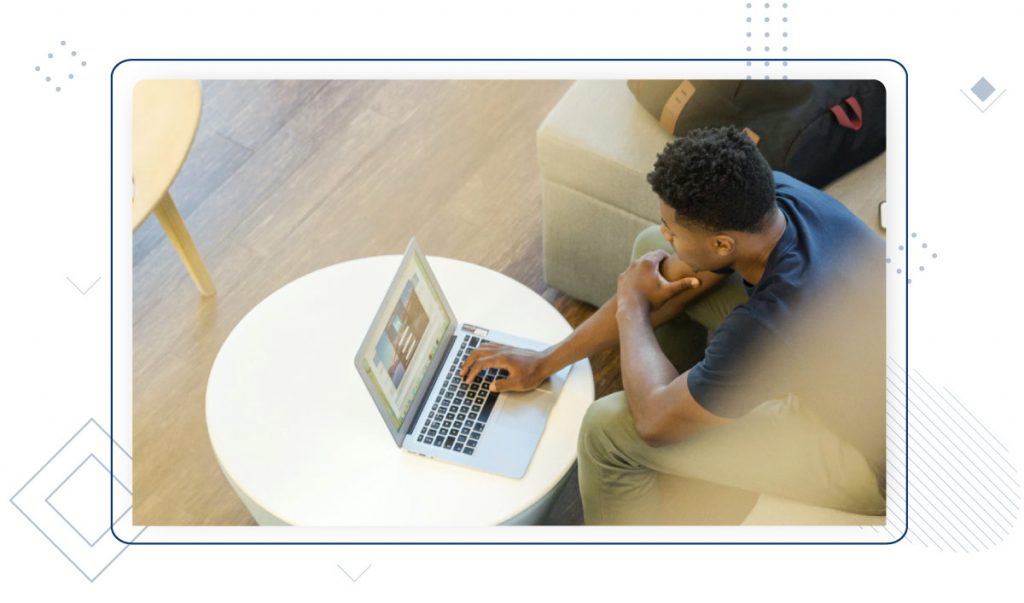 Recently, LXD CDN published a press release (which can be found here: URL) accounting for the launch of their new website which is set to meet the needs and demands of unbiased reviews of CDNs (Content Delivery Networks) currently available to businesses. Today they lend their opinion and expertise on the CDN market, it's size and the future of content delivery network platforms.
The Content Delivery Network market has been growing a lot over the years with more and more adoption of the technology. The market size in 2020 alone was valued at a staggering $10.7 billion and is expected to expand at a growth rate of 22.1% by 2028. Unfortunately, the COVID-19 pandemic has had a negative effect on the market, due to vendors relying on liquidity and capital from financial institutions which had been drastically reduced due to the pandemic. 
However, it is noted that the market is expected to steadily make a comeback and grow further owed primarily to the increasing volumes of data being exchanged alongside the continuous rollout of high-speed networks. Vendors will see an influx of users again and LXD CDN have noted to consumers that it would be best to do due diligence when choosing a vendor at this current time, and focusing on choosing a supplier that is reliable will be the key to success.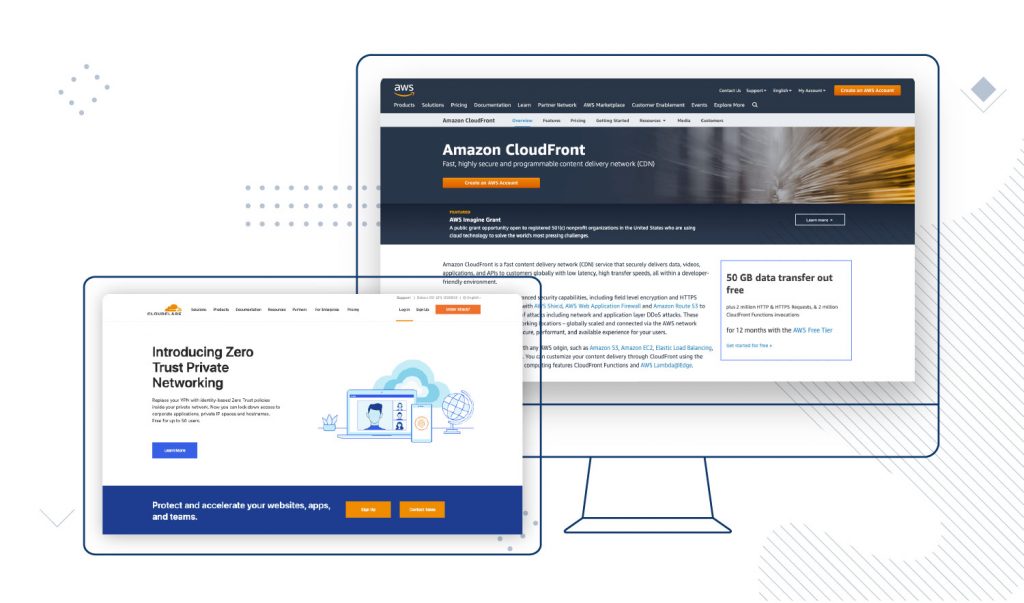 LXD CDN have been in business since 2021 and are based within the United Kingdom, the company is on a mission to aid businesses and end-users in making the best decision possible when choosing a CDN, through their unbiased reviews of vendors.
A spokesperson for the company said: "We are always striving for success and will continue to provide quality content in future posts. We value our user's opinions and are happy to be considered one of the best places to find information about CDNs."
To find out more about LXD CDN or to see the reviews they have already provided readers with already regarding content delivery networks, see the following website: https://lxdcdn.net/
Source: https://thenewsfront.com/content-delivery-network-market-share-set-to-rise-believes-lxd-cdn/
LXDCDN.net is a content delivery network review site that lists the top CDNs available on the market.
47 Cefn Road
Orpington
BR6
United Kingdom
More press releases for LXDCDN