Car Finance Company Offer a Range of Specifications and Pricing Plans for Financing a New Vehicle
prime5erve
Share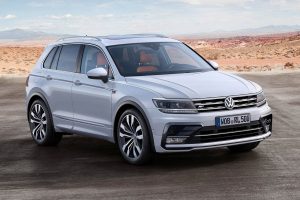 Car Finance Company Offer a Range of Specifications and Pricing Plans For Financing a New Vehicle that will suit any customer, state your budget and the specialists will happily find the best deal for you.
Car Finance understands the difficulty in purchasing a brand-new car for many reasons, and so, they give the option to buy a new car on a finance deal. A new vehicle is an extremely costly thing to purchase, and Car Finance UK is happy to provide individuals with the best leasing offers that are near to them.
Vans on Finance
At Car Finance, they offer vans on finance if you require one of these vehicles for personal or commercial use and if you are currently considering purchasing a van through finance, please do not hesitate to get in touch and get a free quote today.
For those interested in commercial van finance, Car Finance UK explain it clearly and in simple terms, 'it is the process of paying a daily, weekly or monthly fee for a corporately used van.' You will find your ideal van with the Car Finance Company with a vast range of vans to choose from and hundreds of different plans authorised and regulated by the Financial Conduct Authority to suit your requirements and within your budget.
When it comes to the process of financing vehicles, it can be complicated to work out the cost of a particular financed van. Fortunately, Car Finance can help you calculate the price of a financed van rather than having to spend hours trying to work it out.
Commercial Car Lease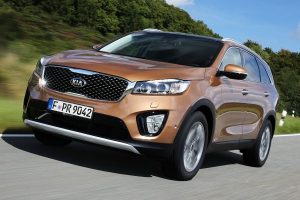 Many individuals may require a commercial car lease for work, and Car Finance UK suggest Hire Purchase (HP), from a top-rated company like themselves whereby you pay in instalments and the payments, are distributed over 12-60 months. In some cases, you may have to put down a 10% down payment.
According to the finance company, with this form of a commercial lease, you'll own the vehicle when the final instalment is made, it is quite a popular form of financing. Car Finance has many car models for you to choose from including Mercedes Benz, Kia, Land Rover, Skoda and more.
Car Finance Company want to ensure you select the best leasing technique, and this is to ensure that you can pay the monthly payments, mainly as some companies will check your credit score to confirm that you can keep up with the payments.
Also, the team will advise you on how to reduce your rate of interest by putting a larger deposit down. However, before signing up to any finance contract, they state, 'be sure to compare and contrast all the charges across the contract.'
More information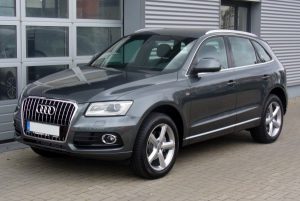 At Car Finance, you also have the option to buy the popular car make, Audi, by leasing it, as it can be quite expensive to purchase in full. To request more information on all of the Audi models including, please contact the specialist team today using the provided contact form at https://www.car-finance-company.co.uk/.
Car Finance Company offer a free quote and UK design service, get in touch with the car finance specialists today by phone on +353449312312 or fill in your details online in the quick quote area at car-finance-company.co.uk. For any questions or queries about pricing plans, send an enquiry to [email protected]
Other Resource:
https://www.car-finance-company.co.uk/leasing/commercial
Source: https://thenewsfront.com/car-finance-company-offer-a-range-of-specifications-and-pricing-plans-for-financing-a-new-vehicle/


As a specialist car finance company we offer loads of excellent deals for people looking at financing a new vehicle. This is becoming very popular these days as people prefer to spread the overall cost by paying in monthly instalments…
35gf Water Lane
Wilmslow
Cheshire SK9 5AR
United Kingdom
https://www.car-finance-company.co.uk/