Share
Tampa's large population and crowded roads mean that drivers, passengers, and pedestrians are at high risk of being involved in a car accident at some point in their lives.
While some car crashes are minor fender benders, many other auto accidents can leave a victim with painful injuries and significant damage to their finances and future earning potential. In these severe cases, it is essential for victims to speak with a qualified car accident lawyer who can demand maximum compensation for their losses.
Personal injury law firm Brooks Law Group offers high-quality legal representation to victims of serious car accidents in central Florida. If you've been injured in an accident and need the help of an experienced car accident attorney in Tampa, schedule a free case review by calling or filling out an online contact form today.
Steps to Take After a Car Accident
Serious car accidents often leave victims feeling as though their lives have been turned upside down, making it hard to think of anything but the pain as well as stress and anxiety about the future. However, you should try to remember that the steps you take immediately after a car accident could have a direct impact on your case and the compensation you are able to recover. The attorneys at Brooks Law Group advise on taking the following steps after an accident:
Get medical help.

Even if you feel OK after the accident, getting medical attention to tend to your injuries can help with your case and prevent further injury.

Gather information.

While at the scene of the accident, collect as much information as possible, including photos, insurance information of the other parties involved, and contact information for any witnesses.

Contact 911.

Calling the police is an important step to ensure that all passengers and drivers are safe. It's also important that an official police report is filed.

Contact an attorney.

Working with an experienced car accident lawyer in Tampa, like the ones at Brooks Law Group, is vital so that they can discuss your legal options and explain how they can help you pursue the compensation you deserve.

Notify your insurer about the incident.

Because they will ask you questions that can incriminate you, this step should be handled by your lawyer.
Supporting You After a Car Accident
If you were seriously injured in any type of serious vehicle crash, it's vital to hire an attorney who understands the challenges of Florida's no-fault car insurance system and fights passionately to recover maximum compensation on your behalf.
The trusted lawyers at Brooks Law Group can protect your interests, negotiate with the involved insurance companies, and help you pursue a settlement that fully compensates you for your losses. The firm's attorneys are familiar with the tactics that insurance companies use to avoid making a fair payouts on victims' claims. They will negotiate fiercely for the best possible results in your case.
Attorneys are frequently able to settle your case well without getting into extensive personal injury litigation. However, big insurance companies sometimes refuse to be fair. In these situations, you'll need an assertive lawyer with significant trial experience who can quickly file a lawsuit and aggressively represent you at trial. Brooks Law Group will stand by your side every step of the way.
If you need a talented Tampa car accident lawyer, contact Brooks Law Group today to schedule a free case evaluation.
More Information
Brooks Law Group is a trusted personal injury law firm that has served Tampa and the surrounding communities for over 25 years. They represent victims who have been injured in a wide range of accidents, including auto accidents, slip and falls, dog bites, defective products, nursing home abuse, and more.
To find out more information, visit www.brookslawgroup.com.
Source: https://thenewsfront.com/brooks-law-group-fights-for-the-rights-of-car-accident-victims-in-tampa-florida/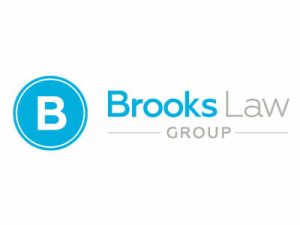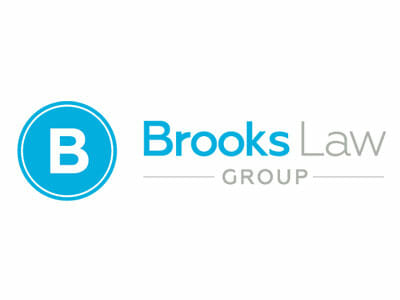 Brooks Law Group is a law firm of professionals with the kind of work ethic and skill you can trust. The lawyers at our personal injury law firm will fight the complex court battles for you with a diligence and…
2002 5th Avenue, Unit 1010
Tampa
FL 33605
United States
(800) 529-3030
https://www.brookslawgroup.com/